High in calcium, iron, potassium, magnesium, and fiber. Pair with a source of protein for a nutritious meal.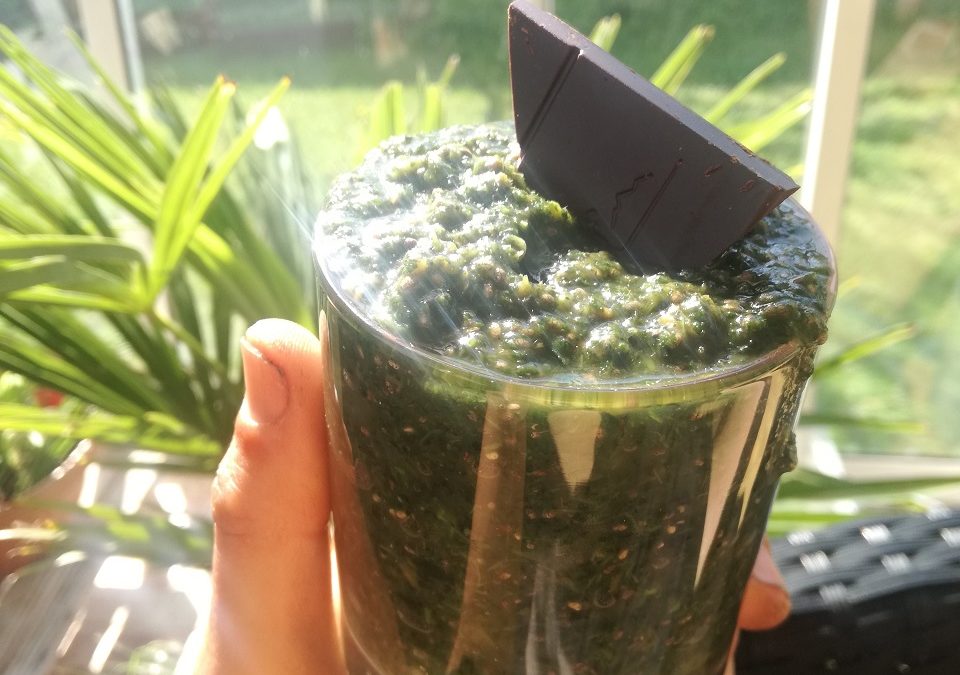 Rich in vit. A and C, plant iron, and omega 3s. Pineapple also reduces appetite.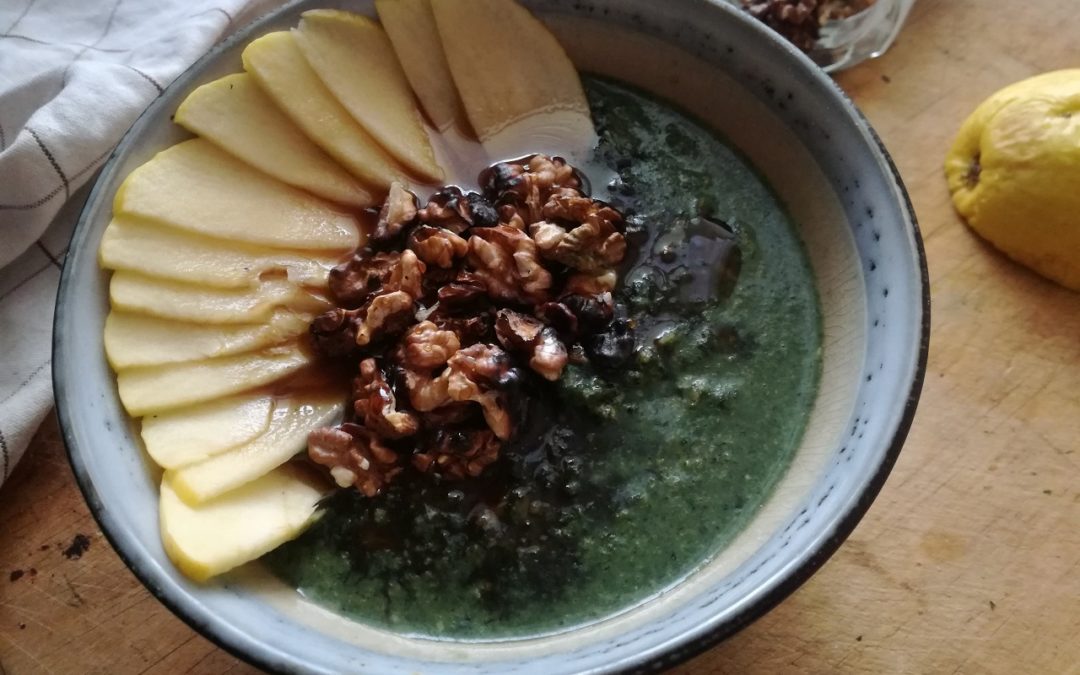 This nettle porridge is a seasonal recipe that you can make from April through to September when the nettle grows. This recipe is rich in iron and...