Train harder, recover faster, live healthily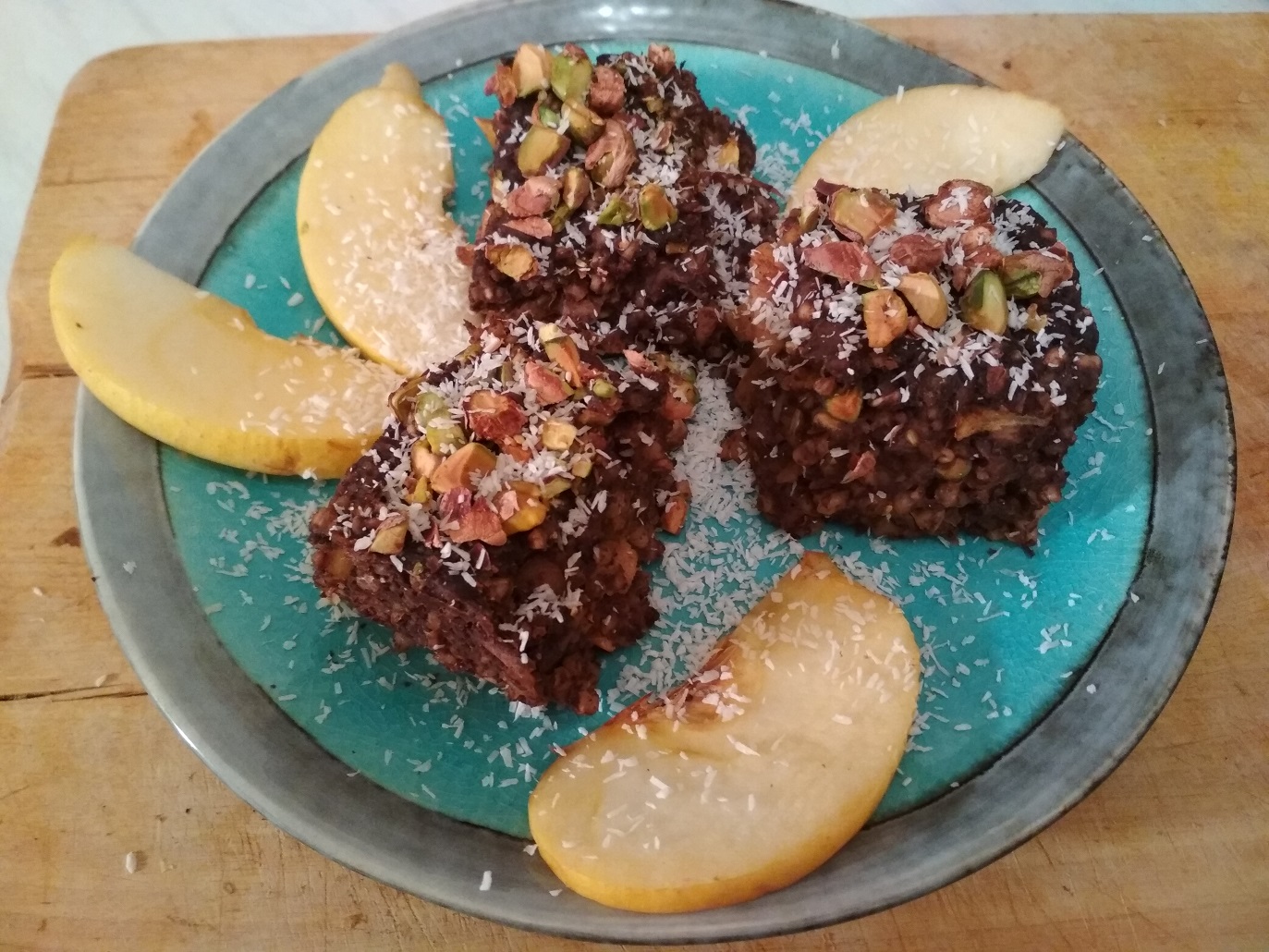 This porridge brownie has come to life as a variation of my typical morning porridge, except this time I decided to bake it as well. The result? Everybody who has tried it so far liked it, even people who are used to traditional meals and cakes and those who dislike...
read more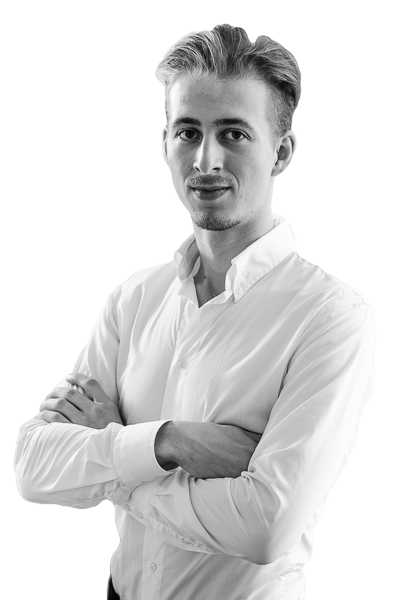 Daniel Weiss
Nutrition Coach
Learn how to best fuel your body
If you want to learn how to best fuel your body, stop tracking your food and instead meet with Daniel who specializes in sports nutrition and can help you create a sustainable diet/food plan that fits your unique needs and lifestyle.
After clicking the link below you will be redirected to an intake form where you leave your details. I will get back with you within 24 hours.
Looking forward to hear from you,
Daniel