AVOID THE #1 PERFORMANCE KILLER OF (VEGAN) ATHLETES
While plant-based diets have many benefits, they have a lot of pitfalls as well, especially for those of us who are very active. Let me lead you through the biggest mistakes that lead to unwanted weight loss, loss of performance, loss of lean muscle mass or general tiredness and give you suggestions for changes that you can make right now so you start to feel energized and powerful again!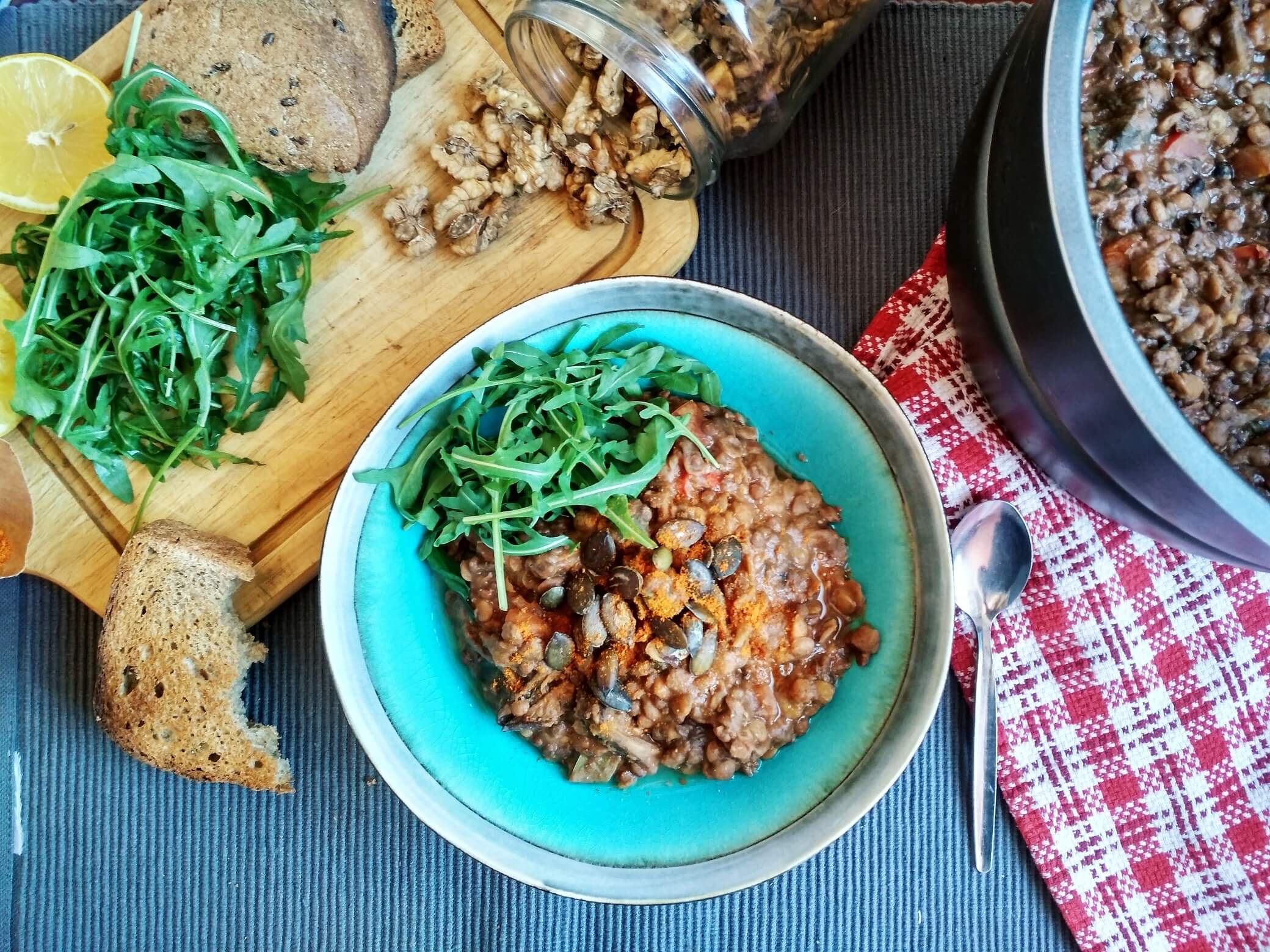 Nutritious, oil free, filling, simple, delicious. I love lentils! They provide you with a high dose of protein, taste amazing, have a lot of fiber. I simply love to soak the lentils overnight, put all ingredients into the pot in the morning and come back to lunch...
read more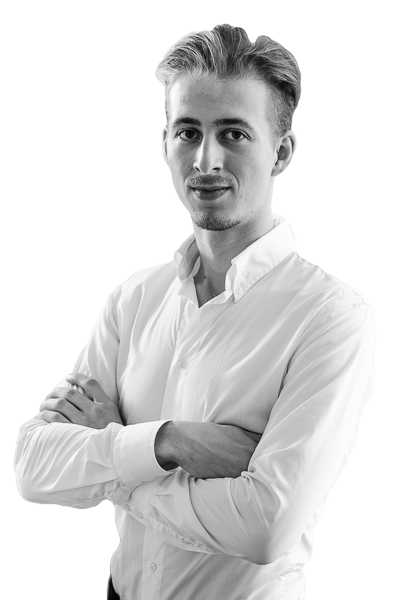 Daniel Weiss
Nutrition Coach
Food enthusiast, nutrition & habit coach. I coach people people to reach their body health & performance goals.
Learn how to best fuel your body
If you want to learn how to best fuel your body, stop tracking your food and instead meet with Daniel who specializes in sports nutrition and can help you create a sustainable diet/food plan that fits your unique needs and lifestyle.
After clicking the link below you will be redirected to an intake form where you leave your details. I will get back with you within 24 hours.
Looking forward to hear from you,
Daniel