AVOID THE #1 PERFORMANCE KILLER OF (VEGAN) ATHLETES
While plant-based diets have many benefits, they have a lot of pitfalls as well, especially for those of us who are very active. Let me lead you through the biggest mistakes that lead to unwanted weight loss, loss of performance, loss of lean muscle mass or general tiredness and give you suggestions for changes that you can make right now so you start to feel energized and powerful again!
The secret to a long, healthy and happy life is to never touch a vegetable? Hadza people in Tanzania are celebrated for their insanely healthy, vibrant, happy life. They are free from chronic illnesses such as diabetes, obesity, depression, and autoimmune illnesses...
Read more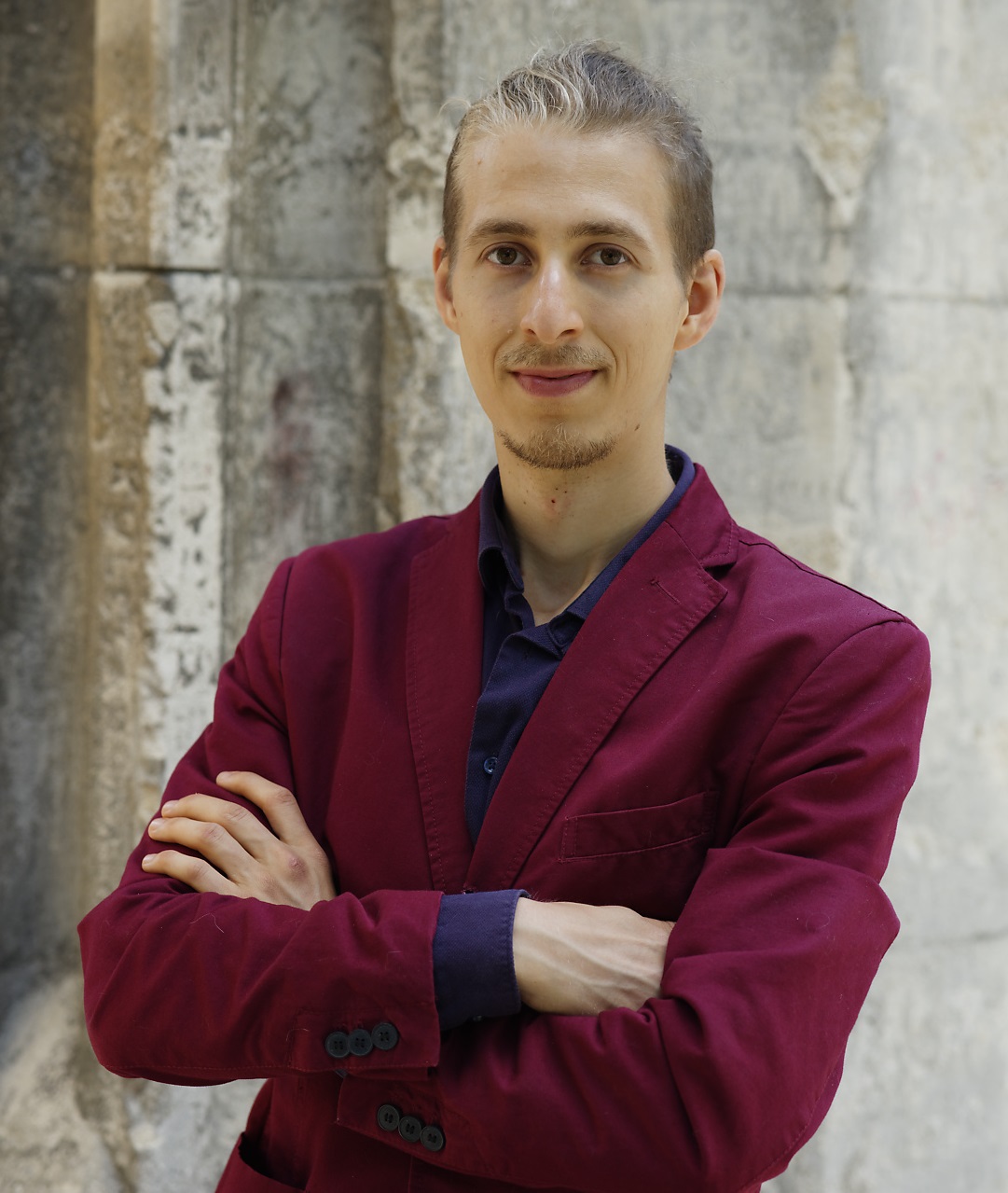 Daniel Weiss
Nutrition Coach
Food enthusiast, nutrition & habit coach. I coach people to reach their body, health & performance goals.