AVOID THE #1 PERFORMANCE KILLER OF (VEGAN) ATHLETES
While plant-based diets have many benefits, they have a lot of pitfalls as well, especially for those of us who are very active. Let me lead you through the biggest mistakes that lead to unwanted weight loss, loss of performance, loss of lean muscle mass or general tiredness and give you suggestions for changes that you can make right now so you start to feel energized and powerful again!
Holiday eating should not be scary andrestrictive, but rather a time to enjoy food you would not have otherwise in the circle of your friends and family. Here are the best tips and practices that will help you navigate through the holiday season like a nutrition pro...
Read more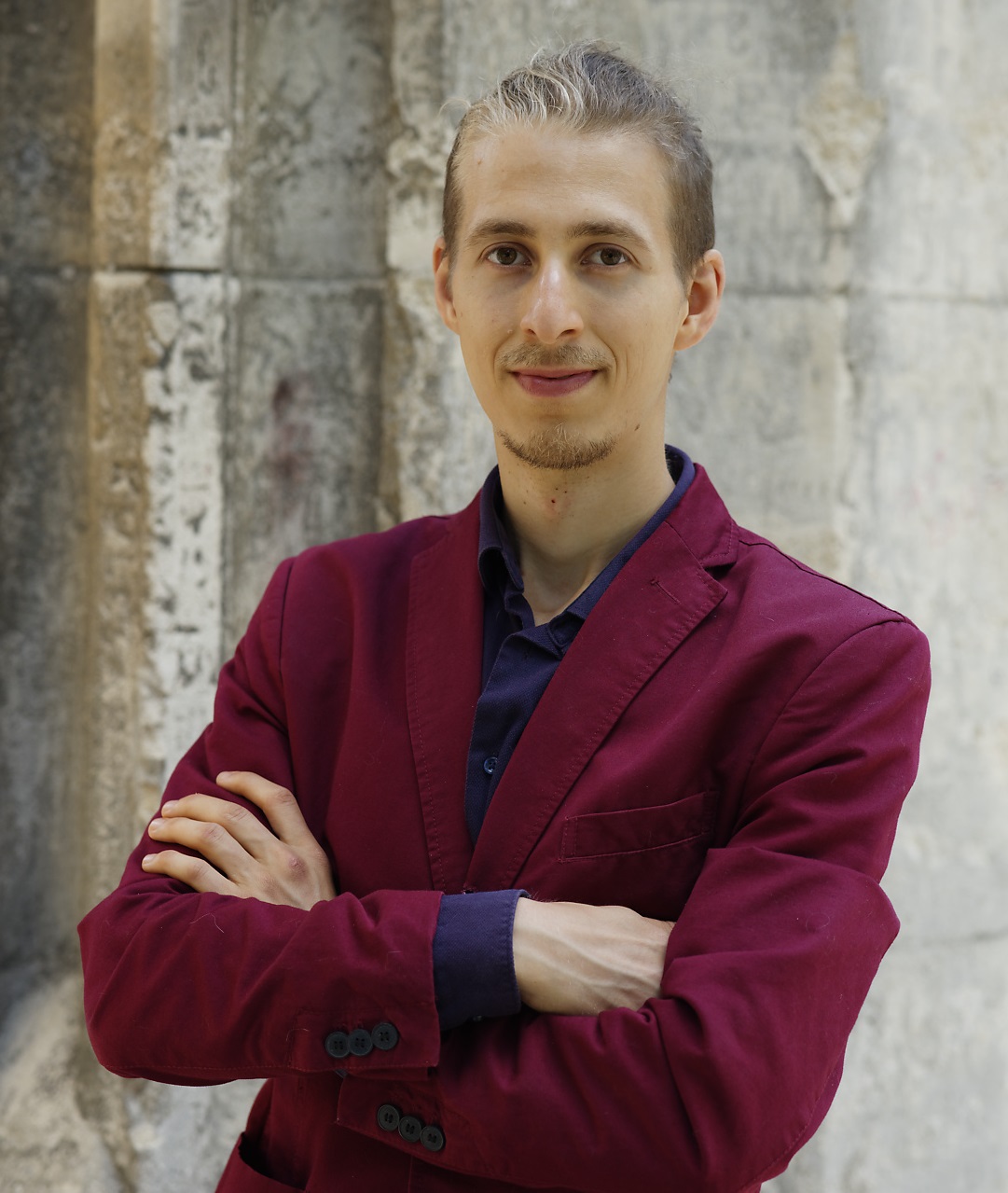 Daniel Weiss
Nutrition Coach
Food enthusiast, nutrition & habit coach. I coach people to reach their body, health & performance goals.