How would it feel like being fully satisfied and healthy in your body? I will help you to reach your body and performance goals so you can feel confident & energetic in life and competition!
Daniel Weiss is a PN1 certified coach, OCR athlete, specializing in optimizing performance through improvements in nutrition, mindsets and general lifestyle.
Before starting nutrition coaching full time, I battled with eczema and I was not satisfied with how I looked. I started searching for cure for my skin issues while implementing exercise into my sedentary life.
Based on the advice I was following at the time, I started avoiding all carbs. I was afraid of them because I believed that all carbohydrates are poison. My meals consisted mainly of eggs, meat, and dairy, with just a few vegetables, that were low in calories. This approach did not last me long because I hit a plateau after the initial weight loss.
Still, I was encouraged. My focused changed from weight loss to psychology and I learned a lot about how we think and why we do what we do. I also found a more approachable way to eating – following the hunger cues. Most people follow this way of eating and they still overeat and under-nourish themselves. The problem with that approach is, that the quality of food also determines the other processes in your body such as hunger.
As I was trying to figure out more about how to eat properly to get lean and healthy, I got more and more confused by all the contradicting information on the Internet, which led me to skip breakfast, be afraid of certain foods and food groups and I created a negative relationship with food.
Services
Here is an overview of services I offer to clients. In case you are interested, contact me via an inquiry below.
Personal coaching

Workshops & presentations – if you would like to improve  the health of more people in you company, school or any organization

Online coaching – get in touch anywhere, anytime

Online group coaching – leverage the momentum a group of focused people can create

Immersive Personal Coaching – dedicated to the few who are committed 100%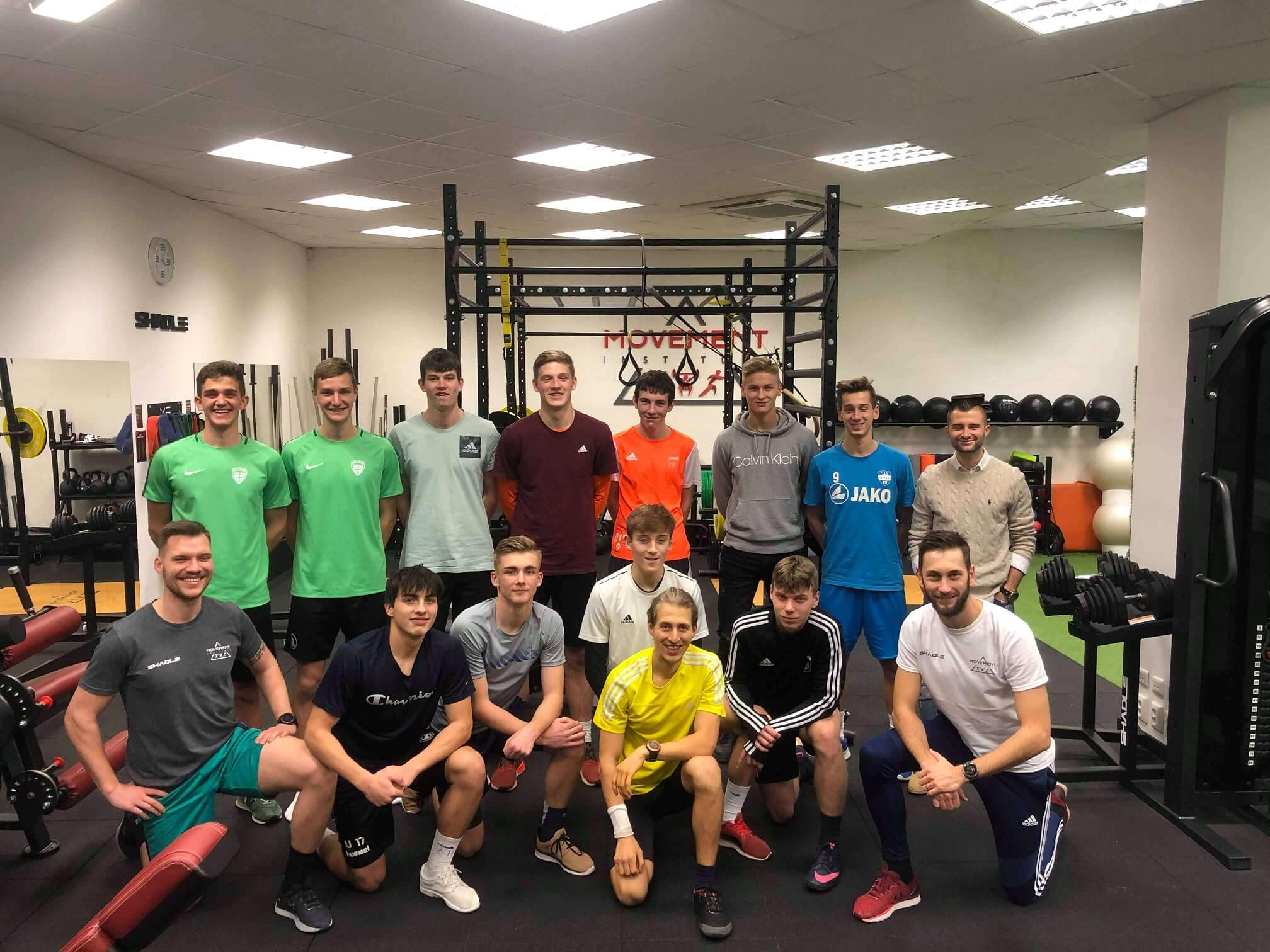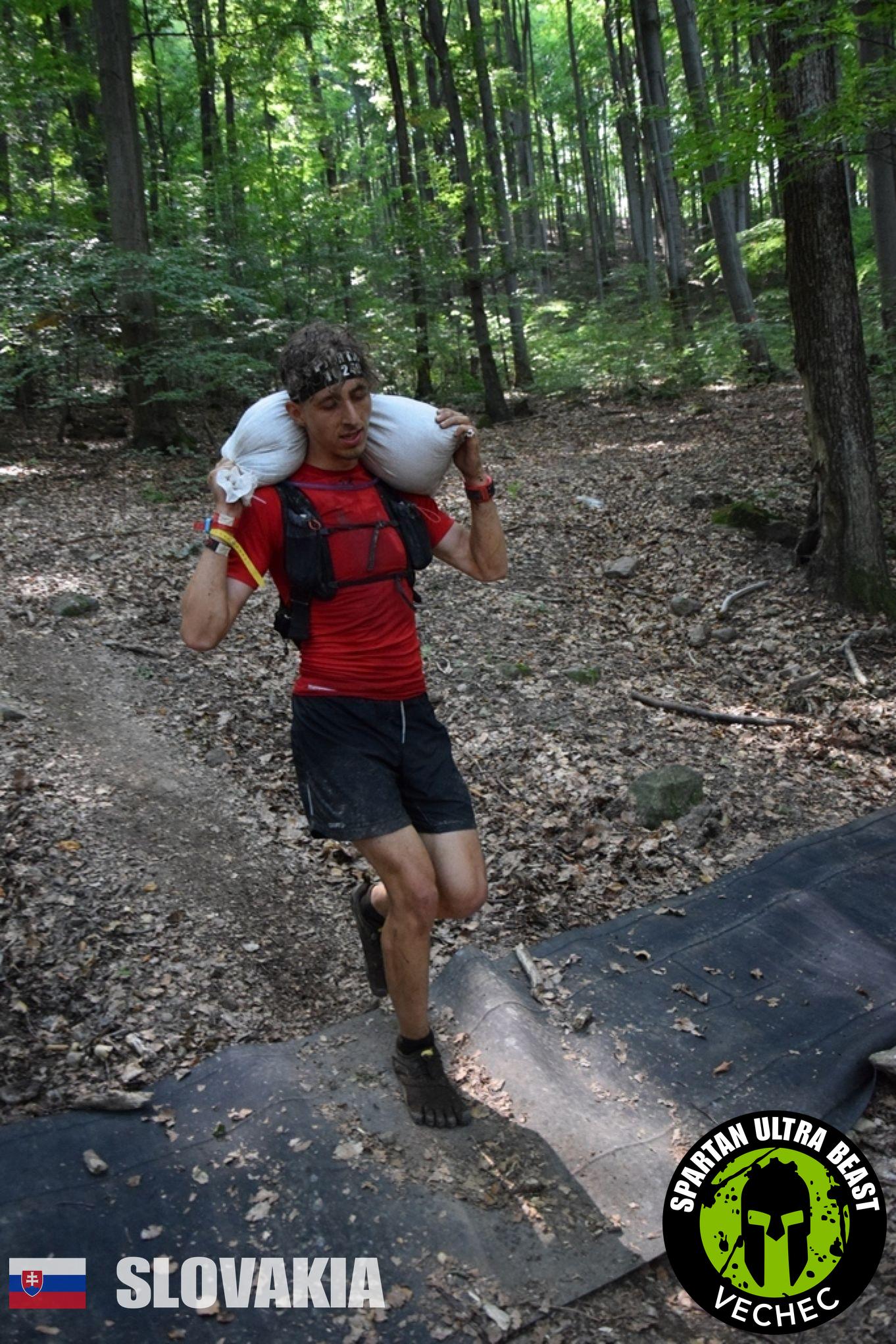 Daniel Weiss
Nutrition Coach, athlete, Spartan Race Ambassador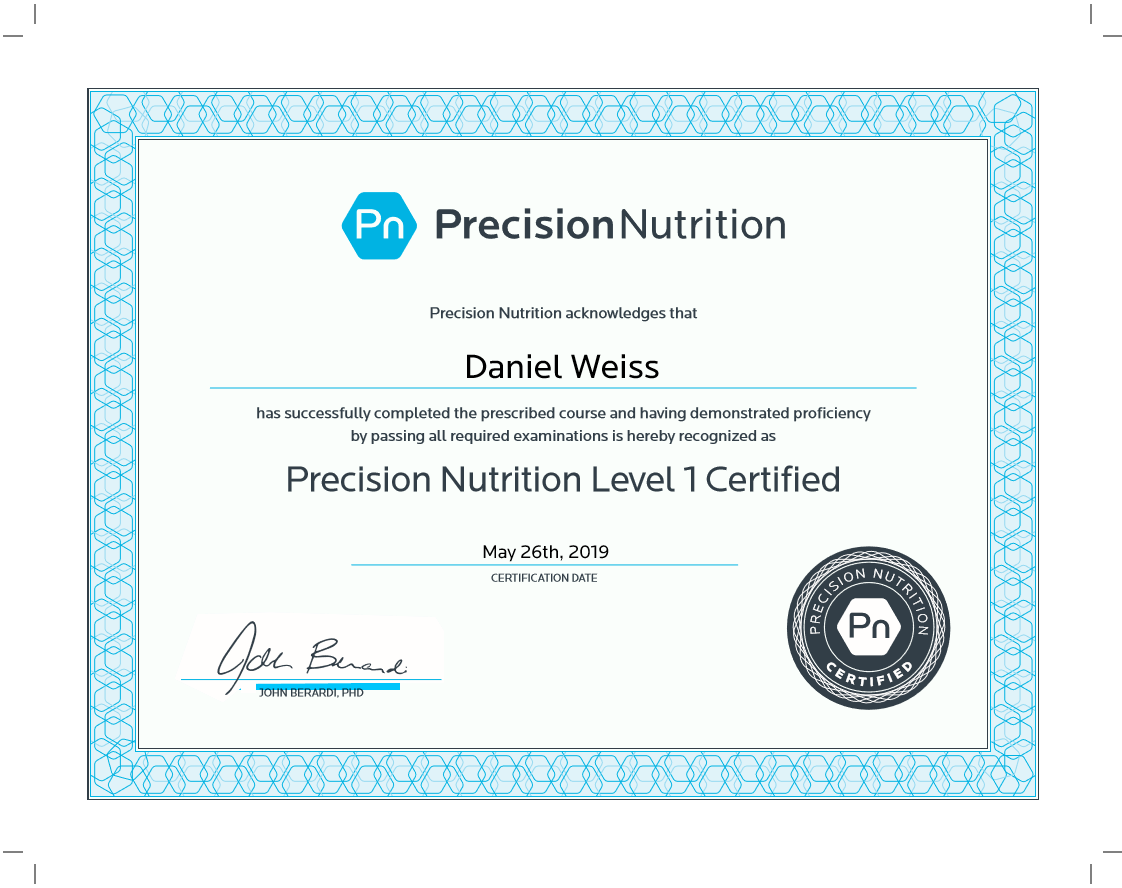 Training Skipping to early 2015, I decided to sign-up for a race I dreamed about for a long time. The Spartan Race. Signing up gave me a reason to train harder than I ever did. I started noticing better how I felt while training and found out that eating more vegetables and fruits served me much better than meat and dairy-heavy foods after which I felt heavy.
2017
OCRWC 2017 Qualified
Spartan Race Ultra World Championships 2018 Qualified in the Elite Category
2018
Spartan Race Super – Donovaly – 2nd place in the age group 25-29
Spartan Race Beast – Kubinska Hola – 1st place in the age group 25-29. Time 3:16:25
Kordicky Extrem (26k, 1100m+ elevation) – 5th place overall, 4th place in the group Men below 40 years. Time 2:17:56
Spartan Race Super – Valčianska Dolina – 1st place in the age group 25-29, 18th overall. Time: 2:13:26
2020
 Official ambassador of Spartan Race
Long-term – short term focus will not get you to where you want to get. Most people want instant gratification. Coaching is about the exact opposite – long term commitment and mindset for life-long success.
Intuitive & Inspiring – During the coaching process I focus on inspiring clients so they can stick to their long-term goals. The process and exercises done are intuitive. Intuitive means that you will be able to commit because it creates trust in the process.
Simplicity goes hand in hand with intuitiveness. If you are not doing simple tasks, you will not be able to execute more complex tasks. Simple doesn't equal easy, however. There will be times when a simple, yet hard decision needs to be made to achieve progress.
From analytical thinking to getting in touch with your intuition. Do you feel like or have you been told that you overthink? Being analytical has it's purpose but to be balanced brings the best out of the both worlds. Trusting your intuition, trusting yourself, raising your awareness, are all part of the inner work almost everybody needs to do.
Challenge for your brain and body. To complete the triad of mind, body and spirit, we need to challenge all the three areas to achieve personal excellence.