How would it feel like being fully satisfied and healthy in your body? I will help you to reach your body and performance goals so you can feel confident & energetic to take on the world!
Daniel Weiss is a PN1 certified coach, OCR athlete, specializing in optimizing performance through improvements in nutrition, mindsets and general lifestyle.
My mission is to dispel the confusion about health & nutrition.
My journey started at high school when I wanted to lose the excess weight as a part of my self-development. I got fit pretty fast because I started working out and eating less. However, the quality of my diet did not improve, quite the opposite.
Based on the advice I was following, I started avoiding all carbs. I was afraid of them because I believed that all carbohydrates are poison. My meals consisted mainly of eggs, meat, and dairy, with just a few vegetables, that were low in calories. This approach did not last me long because I hit a plateau after the initial weight loss.
Still, I was encouraged. My focused changed from weight loss to psychology and I learned a lot about how we think and why we do what we do. I also found a more approachable way to eating – following the hunger cues. Most people follow this way of eating and they still overeat and under-nourish themselves. The problem with that approach is, that the quality of food also determines the other processes in your body such as hunger.
As I was trying to figure out more about how to eat properly to get lean and healthy, I got more and more confused by all the contradicting information on the Internet, which led me to skip breakfast, be afraid of certain foods and food groups and I created a negative relationship with food.
Services
Here is an overview of services I offer to clients. In case you are interested, contact me via an inquiry below.
Personal coaching

 

Workshops & presentations – if you would like to improve  the health of more people in you company, school or any organization

 

Online coaching – get in touch anywhere, anytime

 

Online group coaching – leverage the momentum a group of focused people can create

Immersive Personal Coaching – dedicated to the few who are committed 110%

 
Daniel Weiss
Nutrition Coach, athlete
Nutrition coaches or health coaches help clients develop and progress towards their personal wellness goals by empowering them to take responsibility for their own health. They also recognize that being healthy involves more than just proper diet. As such, a nutrition coach also focuses on non-dietary aspects of a person's life, in order to improve clients' overall, holistic well-being.
Nutrition coaches, in addition to providing general nutrition information and recommendations to their clients, help their clients develop strategies to incorporate more physical activity into their daily routines, learn how to nurture good relationships, proactively create balance as one tries to juggle new eating habits, among many other things. Nutrition coaches ultimately teach clients how to make healthy lifestyle choices and become self-sufficient.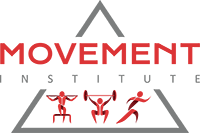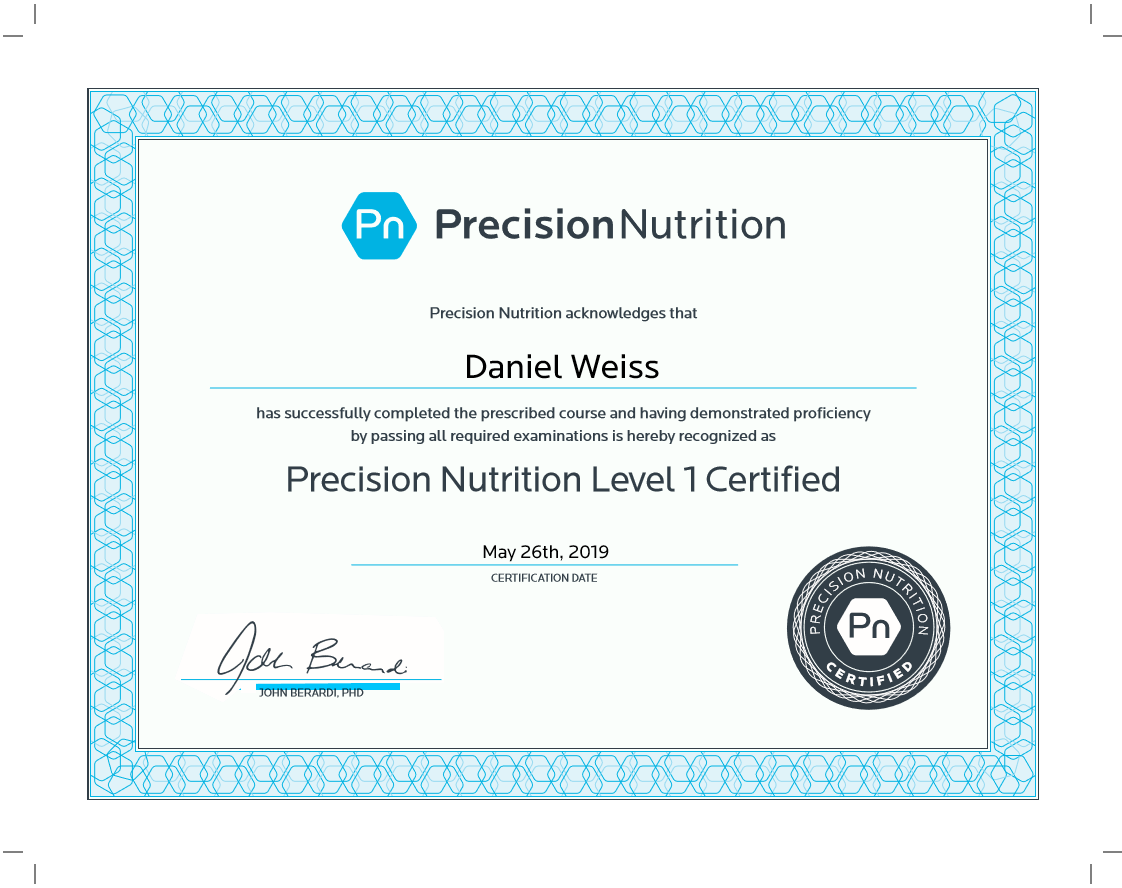 Training Skipping to early 2015, I decided to sign-up for a race I dreamed about for a long time. The Spartan Race. Signing up gave me a reason to train harder than I ever did. I started noticing better how I felt while training and found out that eating more vegetables and fruits served me much better than meat and dairy-heavy foods after which I felt heavy.
2017
OCRWC 2017 Qualified
Spartan Race Ultra World Championships 2018 Qualified in the Elite Category
2018
Spartan Race Super – Donovaly – 2nd place in the age group 25-29
Spartan Race Beast – Kubinska Hola – 1st place in the age group 25-29. Time 3:16:25
Kordicky Extrem (26k, 1100m+ elevation) – 5th place overall, 4th place in the group Men below 40 years. Time 2:17:56
Spartan Race Super – Valčianska Dolina – 1st place in the age group 25-29, 18th overall. Time: 2:13:26
Health At the same time, I had skin issues, eczema, and rashes that were occurring frequently. Following my intuition at the time by eating more plant-based foods relieved some of my symptoms and enabled me to train better. My curiosity lead me to explore the world of nutrition deeper. I stopped reading articles on the Internet and started diving into studies of nutrition. Later, I enrolled in a sports nutrition course, which gave me a much better understanding of food, biology, metabolism, how our bodies work and how to achieve my fitness & health goals.
Long-term – short term focus will not get you to where you want to get. Most people want instant gratification. Coaching is about the exact opposite – long term commitment and mindset for life-long success.
Intuitive & Inspiring – During the coaching process I focus on inspiring clients so they can stick to their long-term goals. The process and exercises done are intuitive. Intuitive means that you will be able to commit because it creates trust in the process.
Simplicity goes hand in hand with intuitiveness. If you are not doing simple tasks, you will not be able to execute more complex tasks. Simple doesn't equal easy, however. There will be times when a simple, yet hard decision needs to be made to achieve progress.
From analytical thinking to getting in touch with your intuition. Do you feel like or have you been told that you overthink? Being analytical has it's purpose but to be balanced brings the best out of the both worlds. Trusting your intuition, trusting yourself, raising your awareness, are all part of the inner work almost everybody needs to do.
Challenge for your brain and body. To complete the triad of mind, body and spirit, we need to challenge all the three areas to achieve personal excellence.
Awesome job with your consistency. I think you are the most consistent athlete I have and it shows in your workouts and overall fitness.
Daniel was very communicative. I knew that he would be available to answer questions and had creative solutions to the problems that our project presented. He delivered everything on time and went out of his way to make sure the project was perfect. It was easy for him to understand what I wanted and deliver it, even when I didn't know how to explain what I was looking for.
...I was talking about this to Dan Weiss, trying to maybe get this sleep rhythm shit in order finally. Supportive as ever, he gave me some practical advice, but more importantly - he didn't judge...
Before I was coached by Daniel I ate for convenience. I was still mindful of healthy eating habits, but the reality was I wasn't eating Whole Foods. I wanted to lose 10 pounds to run faster. I weighed about 187.1, 14.4% body fat, And a visceral fat area of 52.
Goals he had me focus on were 1. Go grocery shopping. 2. Eat more veggies. 3. Eat mindfully and slow down. 4. Food prep something
After 6 weeks of following his coaching I have found I love to eat veggies and fish. I now keep work stocked with healthy snacks. I also try and cook something to have for at least half the week. I am still working on eating mindfully and slowing down.
After his coaching I lost almost the 10 pounds. I'm at 177.5. Body fat percent is 14.4 and my visceral fat area is 45.
I have more energy and feel better. He focused a lot on realizing the other benefits of eating a more healthy lifestyle. Like my mood, emotions and energy. Had he not, I may have not realized the significance of the change.
His kind and encouraging personality complimented me being over critical of myself. I'd recommended his coaching to a friend or a family member.
Sincerely,
Eric Dilley