Nutrition
Feel and Look Better
Improve your energy levels throughout the day, get in shape and stay fit, or support your training with performance nutrition.
Mindsets
It All Starts in Mind
Identify the mindsets that hold you back and improve them to reach your athletic and body goals.
Optimize Your Nutrition & Mind for Peak Performance.
Imagine how your life would look like if you had an invisible person with you.
That person would listen to you, encourage you, help you to get through difficult times and empower you to go after things you only dreamt about.
Would you then, finally, live the fearless life?
Would you find joy in meeting and connecting with women around you? Would you stop caring about what other people think about you and value yourself more? Would you live your life like you want, creating your own freedom, happiness or business? Would you finally get fit?
Imagine having the power to create all of that… wouldn't that be great?
If you answered yes, you are the kind of person I work with.
All it takes to get started is to schedule a call with me, during which we go over a personalized way to get you from average to the exceptional levels.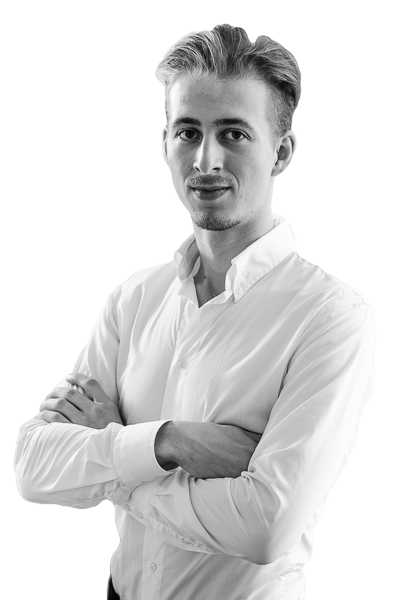 Lose fat, build muscle, feel energetic and healthy with actionable information you can apply today!