People come to me with a variety of goals expecting me to prescribe a diet to them. I don't. I teach them how to eat appropriately.
Daniel is Precision Nutrition level 1 certified nutrition coach based in Slovakia specializing in plant-based nutrition.
Now he works with athletes and people who want to improve their fitness and health through nutrition education, consulting and coaching.
Areas of interest:
Endurance sports and OCR
Plant-based nutrition
Circadian Rhythms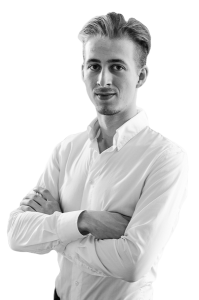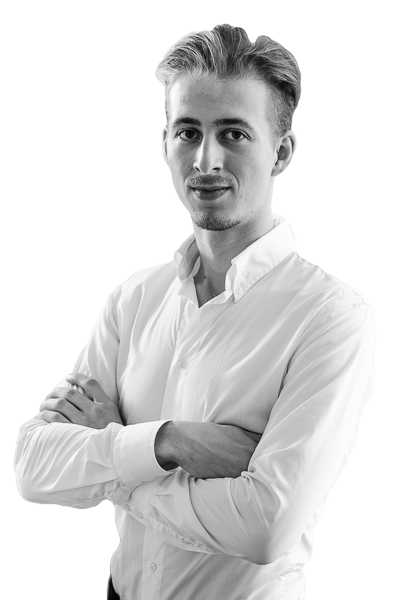 Na osobnom stretnutí sme prebrali moje stravovacie návyky, pretože som nevedela pribrať a nemala som dosť energie na šport. Daniel mi poradil ako zlepšiť stravovanie - veľkosť porcií, rozloženie bielkovín, tukov, sacharidov, doplnky výživy a výsledky som na sebe videla už po pár dňoch! Daniel je v tejto oblasti naozaj odborník, ďakujem!