Nutrition For Everyday life
Feel and Look Better
Improve your energy levels throughout the day, get in shape and stay fit, without feeling hungry or restricted.
Nutrition Strategies For Athletes
Train harder, Recover Faster
Identify what holds you back, improve and reach your athletic and body goals. Support your training with performance nutrition.
Nutrition for Body Composition
Build Lean, Functional Body
Lean out or build functional muscle for better performance in sports and longevity without following a drastic diet.
Optimize Your Nutrition & Mind for Peak Performance
Daniel is nutritionist based in Slovakia, who works with athletes from all over the world.
First, Daniel got interested in nutrition during his university studies when he realized that his eating habits and activities cause him to lack energy, gain fat, and hinder his health.
To turn that around, Daniel started to search for advice on how to improve his eating and become more active, which he immediately put into practice.
Changing his eating habits by improving the quality of food he was eating together with increased activity lead him to lose fat, improved his fitness level, improved his energy throughout the day and become more confident in his body.
Ever since, Daniel has been looking for ways how to improve his life. In December 2015, he signed up for his first Spartan Race and fallen in love with the obstacle course races as well as trail running.
The desire to improve his performance in sports brought him to study sports nutrition. In 2017, he completed courses in Basics of Sports Nutrition and Advanced Sports Nutrition and now he studies under Precision Nutrition, the global authority in sports nutrition and coaching.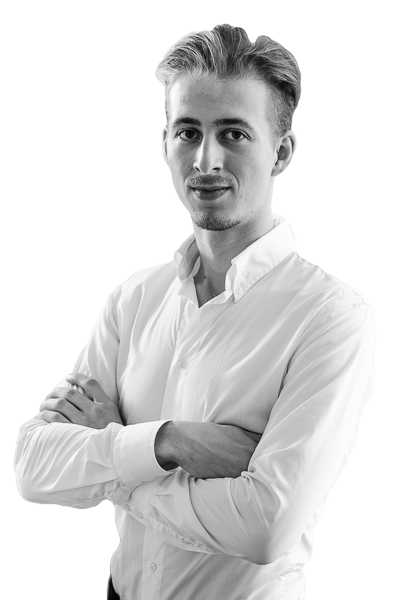 Lose fat, build muscle, feel energetic and healthy with actionable information you can apply today!