I Help People with a demanding life-style to optimize their health & Mind for peak performance.
Imagine how your life would look like if you had an invisible person with you.
That person would listen to you, encourage you, help you to get through difficult times and empower you to go after things you only dreamt about.
Would you then, finally, live the fearless life?
Would you find joy in meeting and connecting with women around you? Would you stop caring about what other people think about you and value yourself more? Would you live your life like you want, creating your own freedom, happiness or business? Would you finally get fit?
Imagine having the power to create all of that… wouldn't that be great?
If you answered yes, you are the kind of person I work with.
All it takes to get started is to schedule a call with me, during which we go over a personalized way to get you from average to the exceptional levels.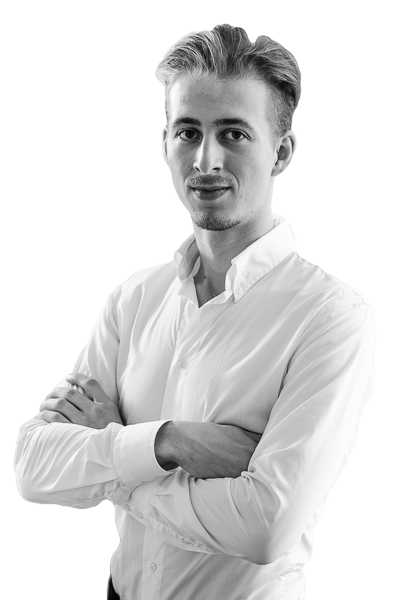 I'd recommend people following Daniel Weiss he has gained a lot of wisdom. And has great amounts to share. John Cooper
I would like to let you know that your lectures worked. I managed to improve at conversation skills and I don't even feel shy, which used to happen to me before. Anyway, today I simply sat down next to a complete stranger and got her number a moment later. I even told her that I liked her without any problem. Then I told her I'd call her tomorrow to set up a date. Jan
…So, I walked up to her and started talking, I asked if she would like to read what I wrote about her and she did!. She was really impressed. We talked about lots of things, got her number and, with some luck, we will see each other again… Galego
The mission of this website is to promote healthy and fulfilled lifestyle that will enable you to thrive.
Get The Edge With Tips on Mindsets, Nutrition, and Productivity