People come to me with a variety of goals expecting me to prescribe a diet to them. I don't. I teach them how to eat appropriately.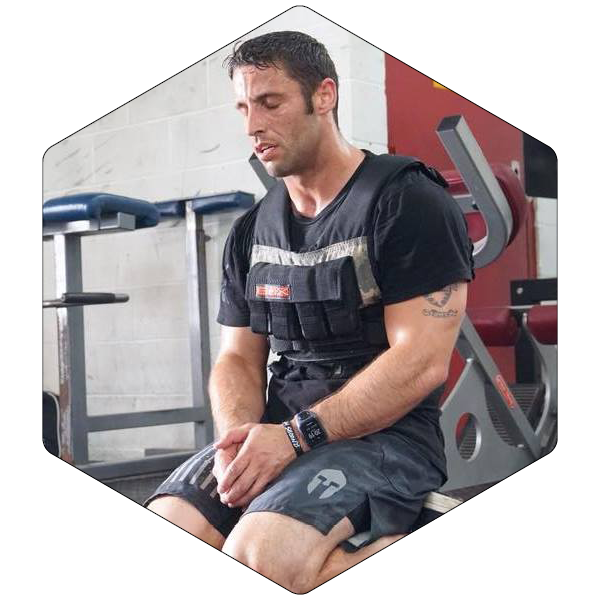 Airek
Airek, father, OCR athlete and fitness instructor

"After his coaching I lost almost the 10 pounds. I'm at 177.5. Body fat percent is 14.4 and my visceral fat area is 45. I have more energy and feel better. He focused a lot on realizing the other benefits of eating a more healthy lifestyle. Like my mood, emotions and energy. Had he not, I may have not realized the significance of the change. "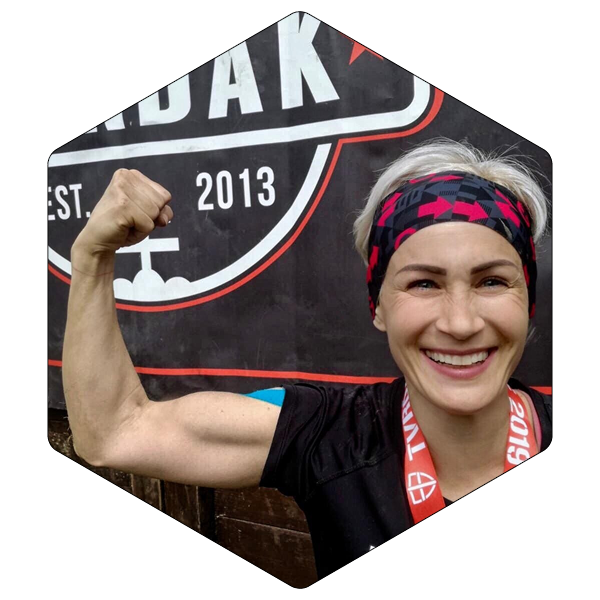 Michaela
Michaela, 43 y.o., crossfitter
" I eat regularly, I added vegetables and stopped counting calories and I exercise. I don't stress about food composition. My upper abs are starting to reveal." "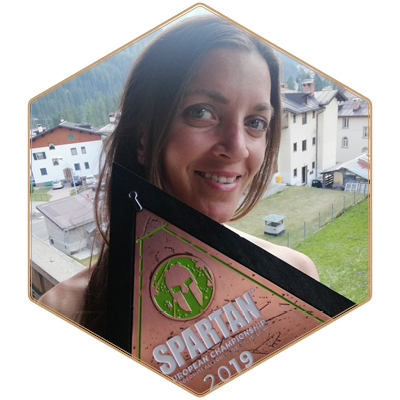 Broňa
Broňa, 32 y.o. mum, OCR athlete

"Daniel advised me how to improve my diet – portion sizes, protein, fat, carbohydrate intakes nutritional supplements, and I saw the results in just a few days!"
Daniel is Precision Nutrition level 1 certified nutrition coach based in Slovakia specializing in plant-based nutrition.
Now he works with athletes and people who want to improve their fitness and health through nutrition education, consulting and coaching.
Areas of interest:
Endurance sports and OCR
Plant-based nutrition
behavioral nutrition
Circadian rhythms