Average to Exceptional Podcast
A podcast that will provide you with inspiration, tools, and mindsets so you too can lead an exceptional life and do exceptional things.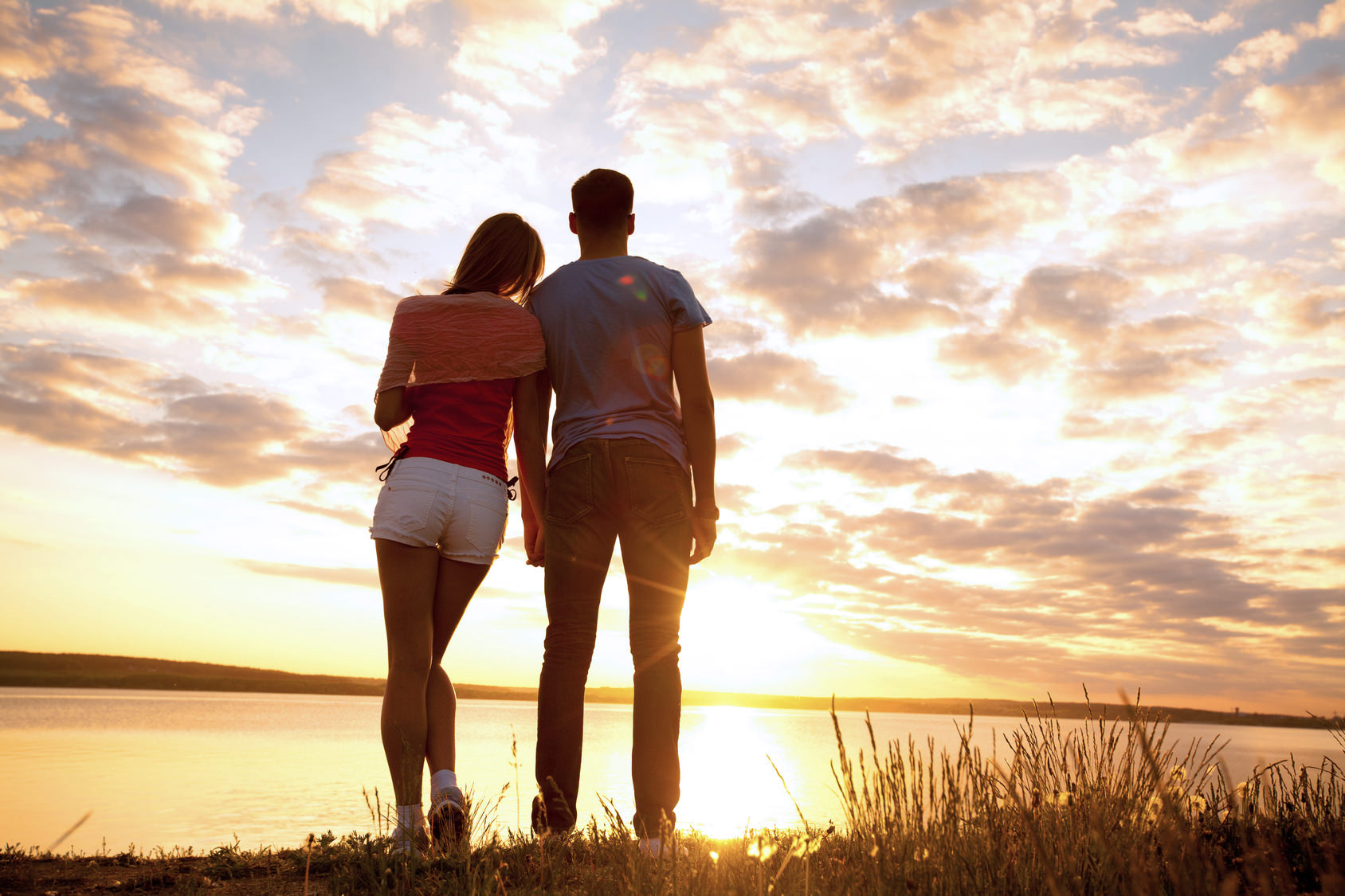 If you are new to my blog, welcome. My aim is to provide motivation and inspiration so you can create a high-performance lifestyle, nourish your body, strengthen your mind, and develop your spirit. My hope is that you use the knowledge, tips, and inspiration to...