Podcast
Covering the topics of health & performance nutrition for endurance, OCR athletes and even general public.
Submit a question or a topic for the future podcast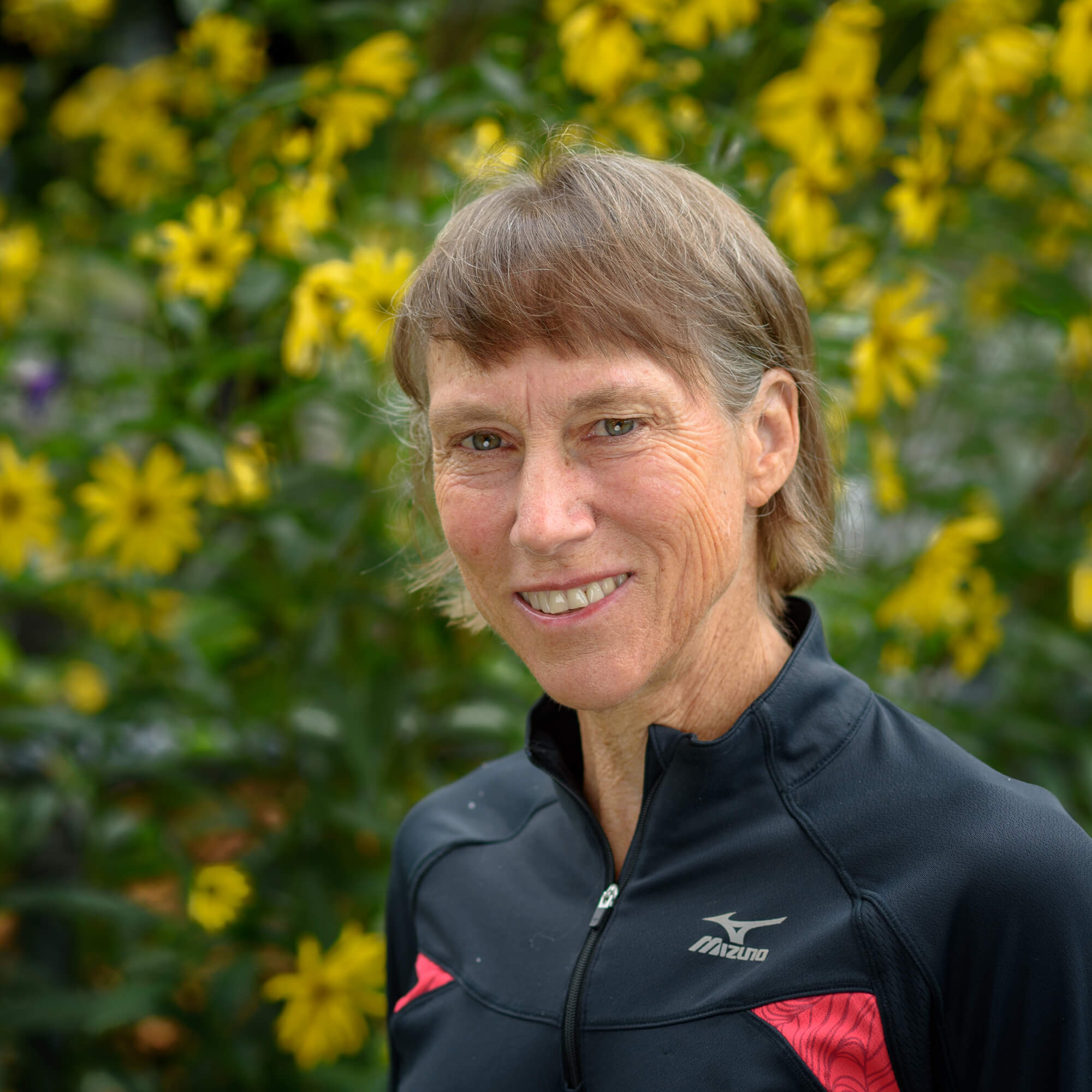 Podcast Links Nancy Clark, MS, RD, CSSD is an internationally respected sports nutritionist, weight coach, nutrition author, and workshop leader. She is a registered dietitian (RD) who specializes in nutrition for performance, health, and the nutritional management of...