Podcast
For non-athletes and athletes who put health first.Explore the world of nutrition with expert guests and Daniel Weiss, a PN1 certified nutrition coach. Together we will help you to improve your body and your mind, feel energetic and perform.
Listen on your favourite podcasting platform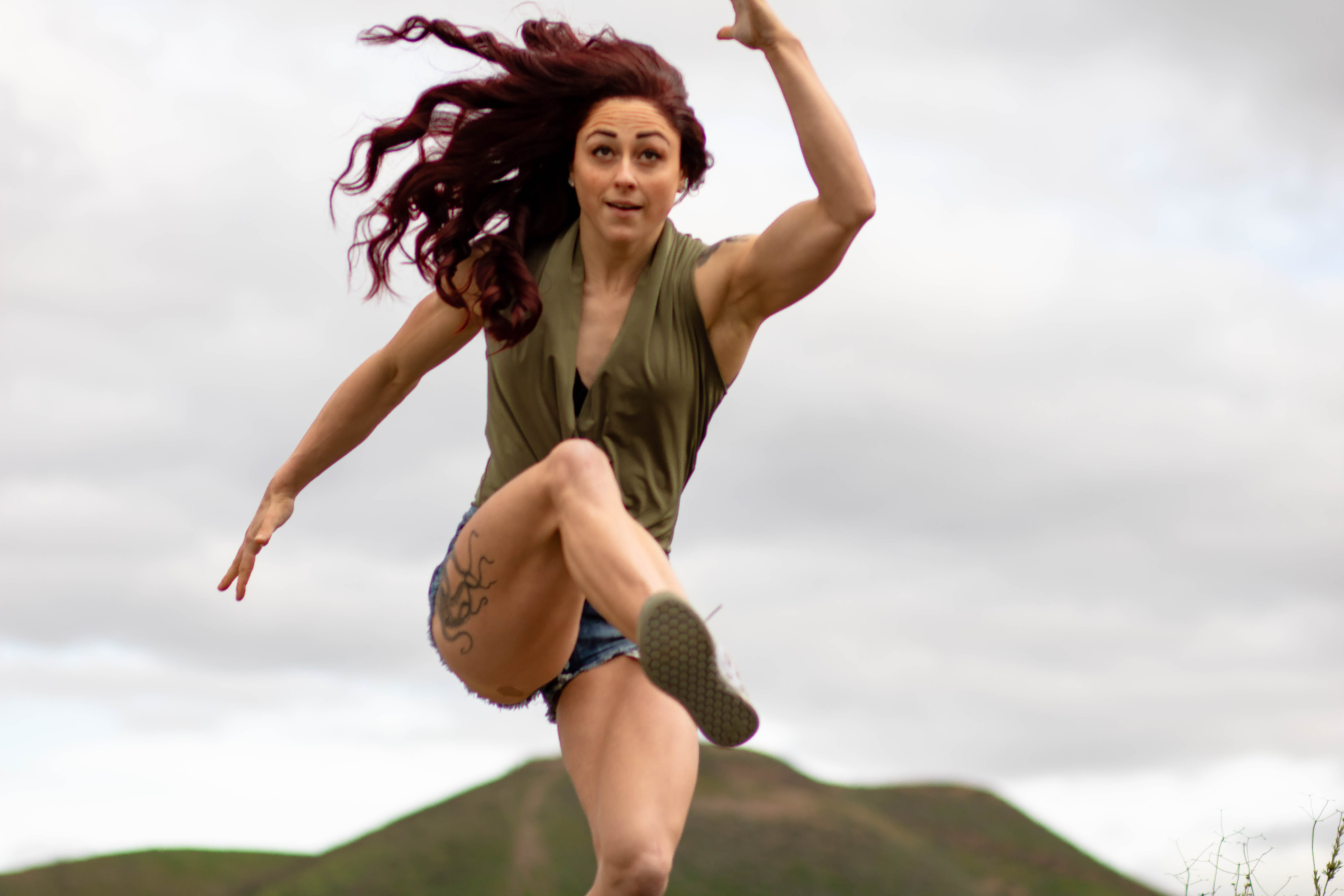 Rebecca is an energetic athlete and a coach with passion to help people, movement and all things related to it! Rebecca was a vegetarian but later, as she researched study after study about nutrition and the state of dairy industry, she decided to go vegan. That point...
Read more