Podcast
Covering the topics of health & performance nutrition for endurance, OCR athletes and even general public.
Submit a question or a topic for the future podcast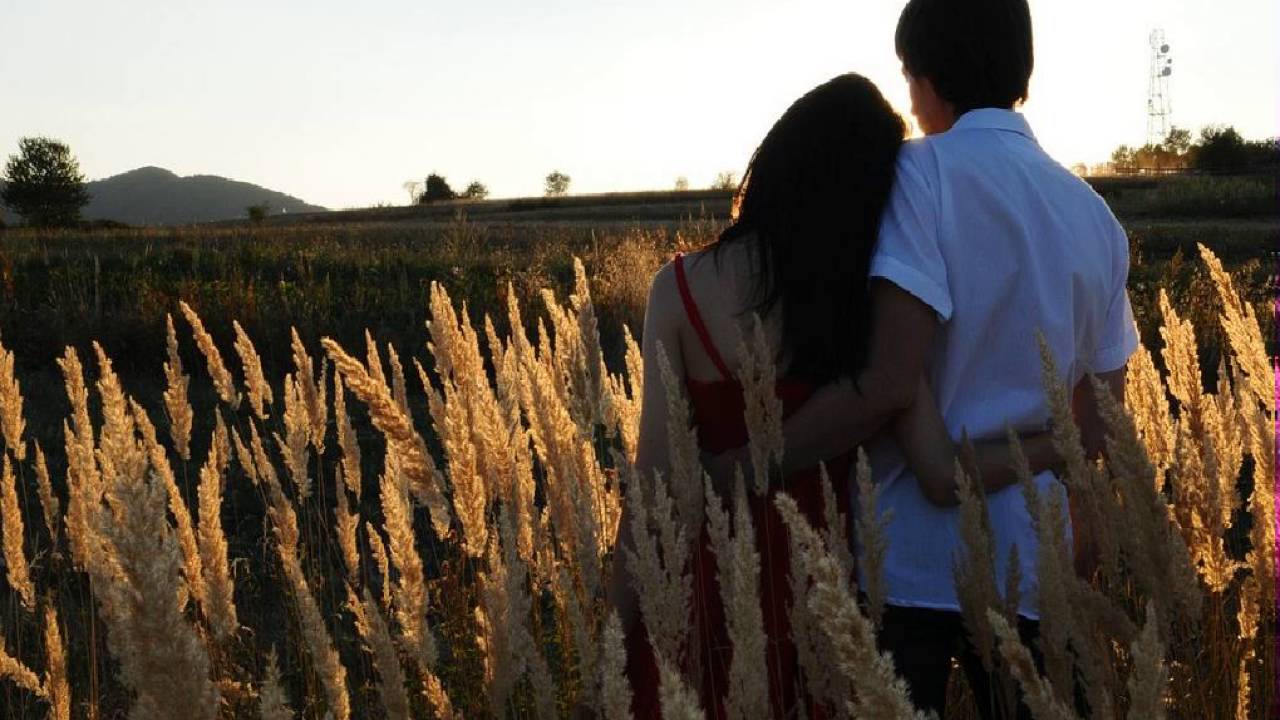 Listen on iTunes If you are new to my blog, welcome. My aim is to provide motivation and inspiration so you can create a high-performance lifestyle, nourish your body, strengthen your mind, and develop your spirit. My hope is that you use the knowledge, tips, and...