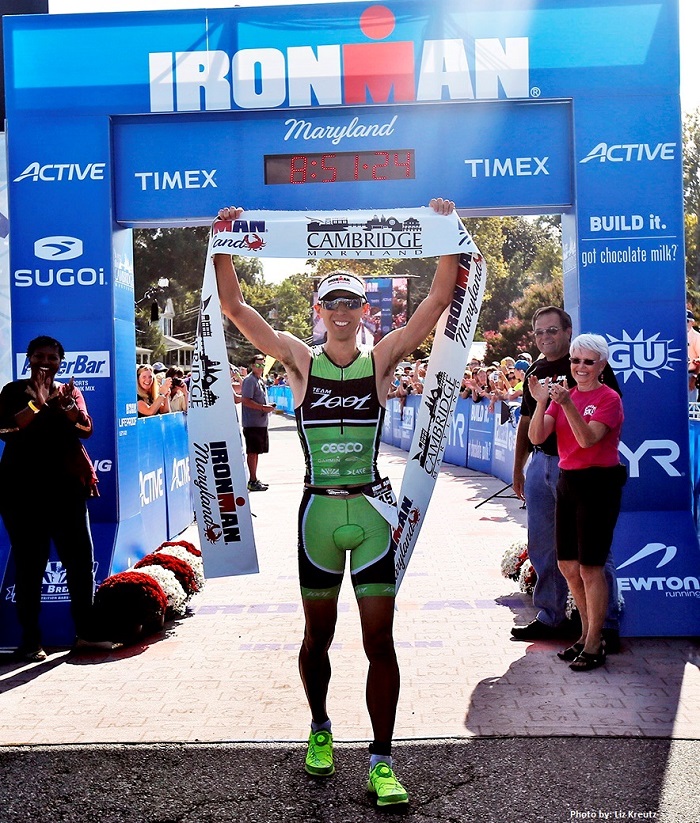 Matt Bach
Triathlete
Helping people reach their goals and eat happily-ever-after is my life, and that means
going against an entire industry
. The diet industry thrives on millions of people waking up each day and feeling "not good enough". It sells you lies, promotes your appearance as your only worth, and it ensures it's own survival by setting you up to fail. It pretty much goes against every fiber of my being.
I believe in honest sharing and scientific evidence. I value empowering people, and believe that love is the most powerful catalyst for change. (It's also sometimes the hardest tool in the box to find). I also believe that with practice, we can get better at anything we want to.
Every day I'm practicing too, as well as coaching, eating, exploring and learning. I invite you to read along and share my journey.
In this episode  I speak with Matt Bach on topic of relative energy deficiency.
Relative Energy Deficiency is a topic that had not much attention until recently. It goes by shorthand RED-S, and it is more discussed in context of female athletes as female athlete triad.
Relative energy deficiency is a state when athlete does not fuel their body properly, knowingly or not. It is especially common among endurance and aesthetic athletes, and while research on this topic is pretty scarce, it also affects male athletes!
Here are some of the symptoms of RED-S:
increased fatigue;
decreased recovery and performance;
muscle loss;
resistance to fat loss and even fat gain;
loss of periods and libido and possibly infertility;
from the long-term perspective bone density loss.
Matt and I  discuss the red flags of Relative Energy Deficiency in male athletes as Matt Shares his story from finding out about it to how he overcame it.
If you like the podcast, please rate it, share it with friends and family.
Connect with Matt Bach:
Time Stamps
3:00 Why I have personal interest in RED-S
5:40 Problems with RED-S, how athletes get into the state of Relative Energy Deficiency
8:20 Difference in RED-S between men and women
9:35 Is it normal and fine to be in the state of RED-S for a short period of time?
11:11 Matt's background in endurance sports
11:55 Beginning of the Matt's issues – "The more, the better mentality" , more training and under-fueling. Endurance exercise causes reduction in hormonal health (lower testosterone).
14:45 How Matt noticed the symptoms of RED-S
20:30 How Matt balanced his training to overcome the results of RED-S, such as chronic fatigue and low libido
23:20 How doing less in context of RED-S is better, leads to improved training and body composition
27:30 How Matt started with an endocrynologist to overcome RED-S
30:05 Genetic component of
susceptibility
to RED-S
31:50 Wrap up: Take away points
Be aware that it can happen to you
Go get bloodwork done if you are experiencing some of the symptoms
34:50 I share a story of my client
The main factors in Relative Energy Deficiency syndrome are:
Become a high performing athlete
Improve your sports performance and health with personalized online coaching. You will learn all you need to know about how to eat for health and performance, how to create balanced meals, avoid cravings and get accountability and support necessary for you to succeed