After battling with weight loss and sleep issues, Alex discovered how to eat and train for PRs and enjoy new-found energy
with Alexandra Munns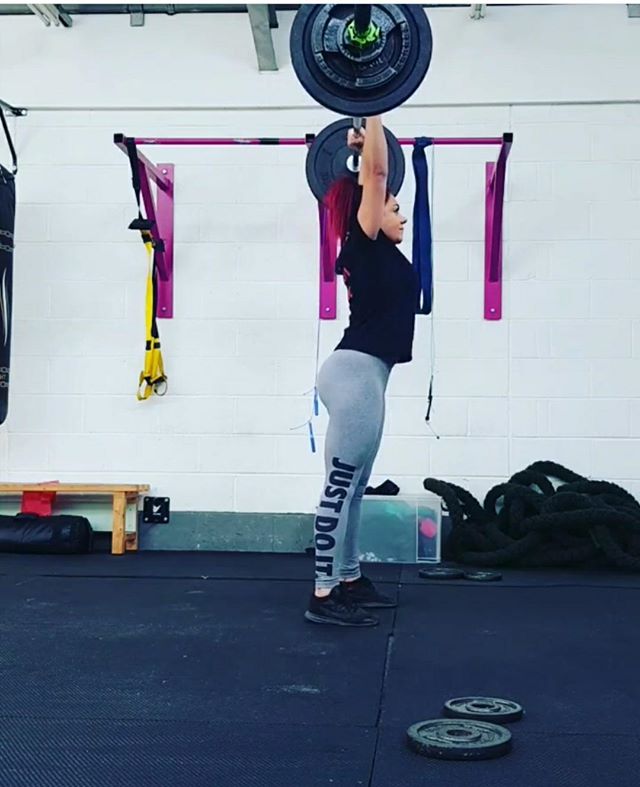 Alexandra Munns
PT
Alex
, one of my former clients, shares with you today how she improved her sleep, relationship with food and how she got stronger mentally and physically by doing less. Alex originally came to me with a weight loss goals just before the COVID quarantine and we discovered she had a negative relationship with food and exercise that prevented her from improving her lifts and losing fat. Today I am catching up with her, three months  after we concluded our work together.
Besides sharing how she found her way to gym gains, restful sleep and peace with food, Alex also gives advice on how to get more protein on a vegan diet.
Instagram
handle: @alexandramunns
Lose weight and improve your performance
If you are an active woman between 25-40 who is looking to lose weight, regain energy and make peace with food by training and eating smarter, sign up for transformation coaching with me for 90 days.