Wake up, lace up, and go. Whether you go for a casual walk, for a run, or to a gym, Xero Neo will be your faithful companion.
That's how I would sum up my experience with Xero Neo.
I walk a lot, run, go to the gym, and I don't like to have different shoes for all those occasions. So having a shoe like Xero Neo that I can wear for different occasions interested me. Not only are there comfortable, functional training partners, but they also look good.
I'd like to thank Xeroshoes for sending me these shoes for review for free. I am, however, free to give my honest opinion on the shoes and I do. I also provide affiliate links to the Xeroshoes products and I may be compensated for sales that I refer.
First Impressions
I remember reviewing Xero Prio a few years ago. Xero Neo is an upgrade of that shoe and I must say, it's much more comfortable. The moment I put them on I could imagine running a race in them. They were a little stiff right out of the box, but after just a few minutes they became really comfortable. I noticed this model uses softer materials and they are even lighter than the previous model. Xero Prio felt a bit rigid to me, and Xero Neo provides a sock-like feeling. Definitely better!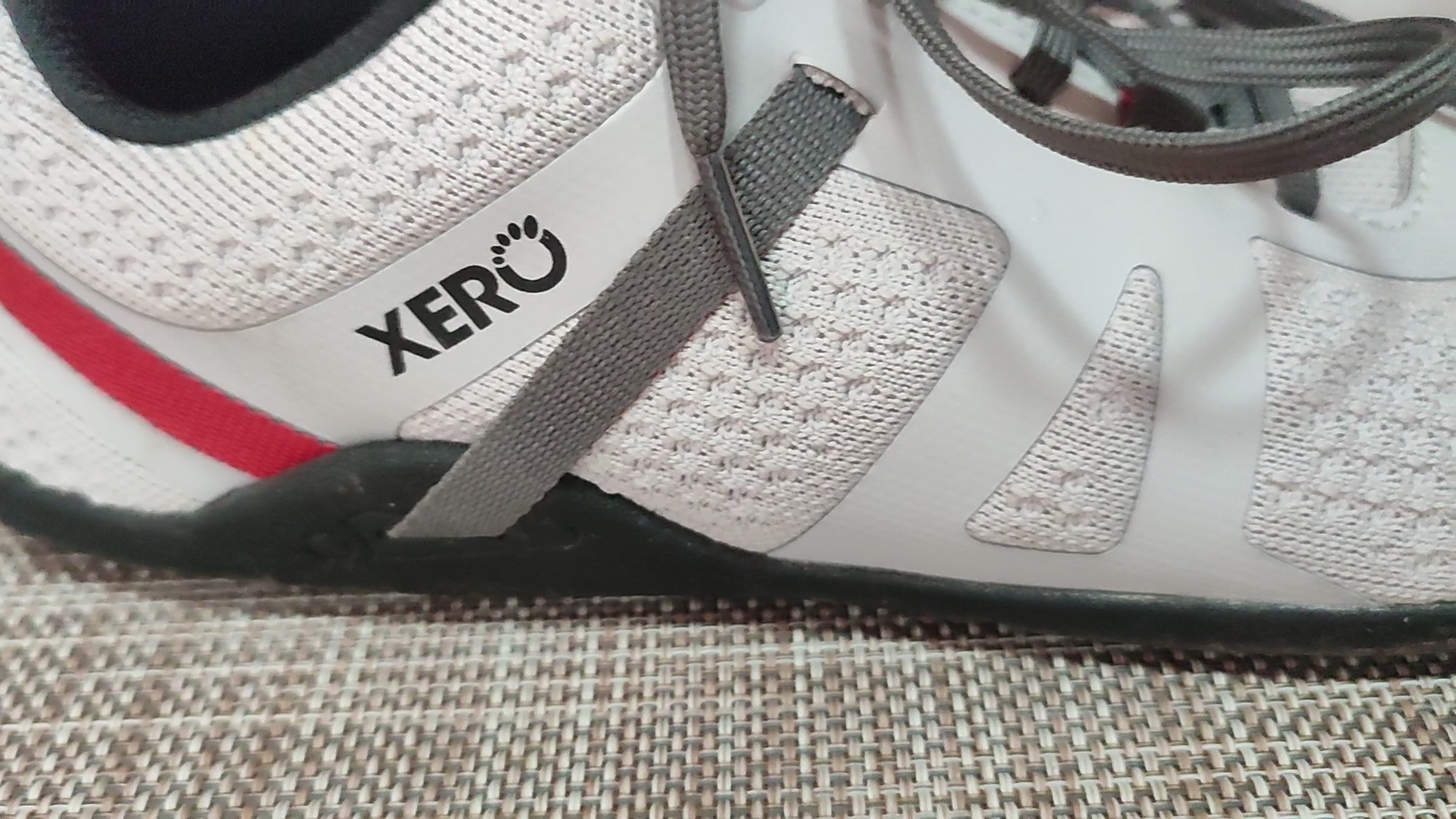 The upper:
The upper is made of moisture-wicking synthetic fabric mesh top, meaning – they breathe. Even though the mesh is perforated, my feet did not get cold or hot when running in ~0C or while training in the gym. I also did get my feet wet during rain showers.
The front of the shoe has a reinforced rubber tip that helps if you are clumsy as me and trip over things 😀 It also helps prevent occasional water from entering the shoe. The sides of the shoes are supported by laces, which will hold your feet secure, especially during dynamic movements such as jumping.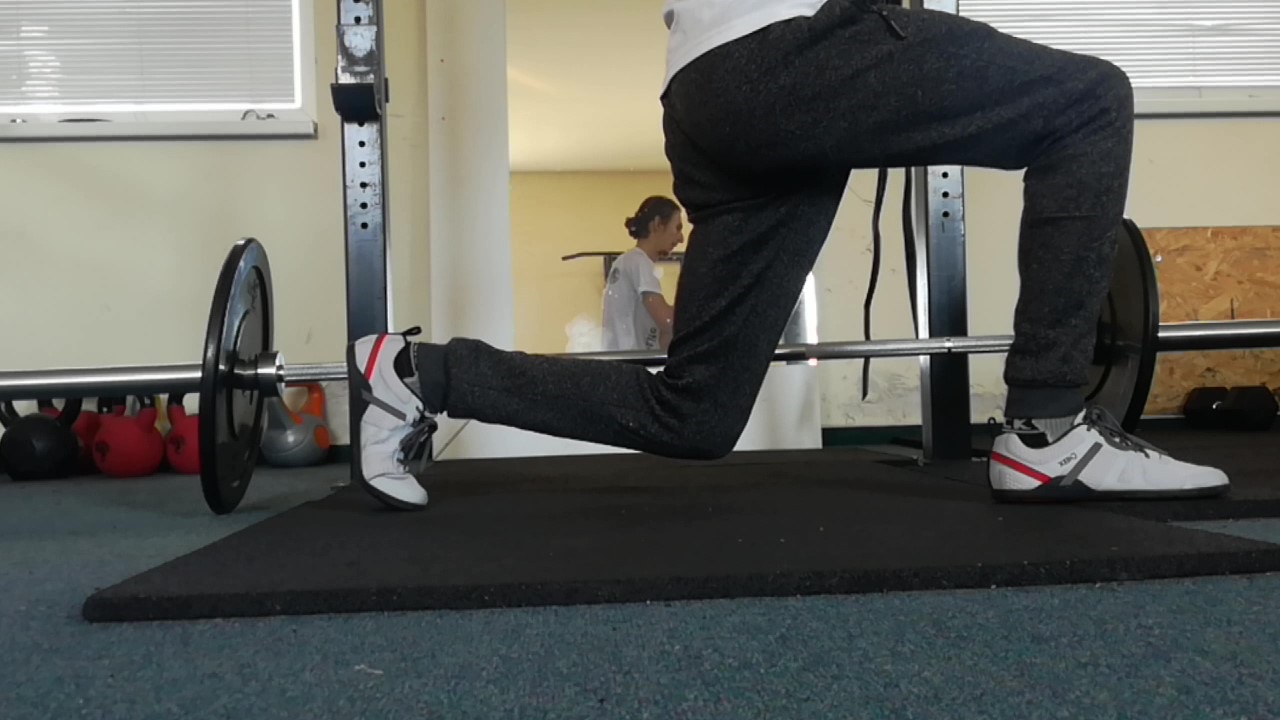 The sole:
Xero Neo has a thin, flexible sole with chevron-shaped thread. That works pretty well on most surfaces. I tried them on roads, frozen and slightly muddy gravel roads, ice, and on the gym floor. I think the traction is adequate for their intended purpose.
They come with a removable sports insole, which is perforated. It adds a little bit of cushioning, wicks moisture, and allows your feet to breathe.
Testing conditions:
During my testing period, I've done several easy runs but also faster, tempo workouts and they felt great. While running, I did not feel any hot spots either and my feet felt comfortable. You will probably not run your fastest paces in them like in carbon-plated shoes, but if you are looking for minimalist shoes, I assume you already knew that.
Like most minimalistic shoes, Xero Neo is quite light. Men's come at 272g and women's at 221g, which you notice quickly (or rather forget about) while wearing them all day.
Conclusion
Xero Neo does not have fancy features like an elevated heel for squats, a carbon plate for running, or tread on the side for rope climbing. If you need these features, look for specialty shoes. But if you like to lift, run, jump, and anything in between, you will love the new Xero Neo.