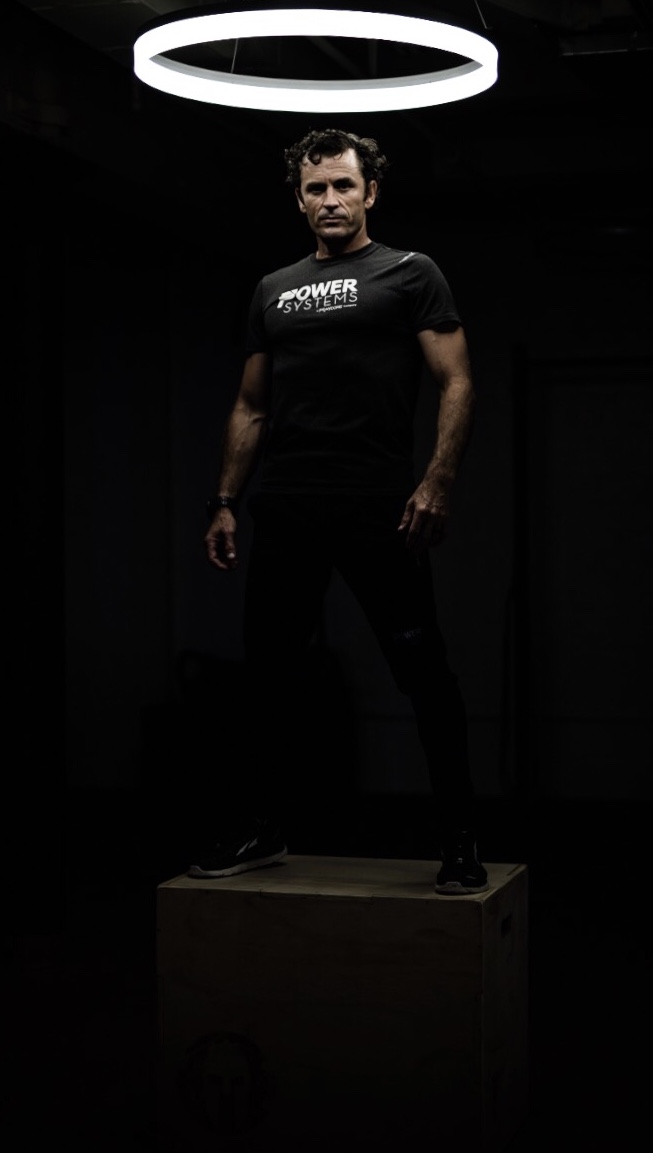 Yancy Culp
Spartan SGX Coach / Certified Personal & Group Trainer for 20 years / Power Systems Master Coach/ HumanN Active Lifestyle Coach / Alpha Warrior Military Coach
As the owner of YancyCamp.com, Yancy coaches hundreds of Professional and Open category OCR athletes all across the globe. 
For the past 15 years, Yancy and his wife Amy have been working together to provide nutrition and fitness coaching through personal training, fitness boot camps, programming for OCR athletes, and providing sports performance coaching for high school and collegiate sports programs.
Amy is also the Director of Sports Performance Nutrition for the University of Texas Longhorn Athletic Department. 
Yancy is also a motivational speaker.
Instagram – @yancyculp & @yancycampofficial
Yancy Culp is a legendary OCR coach who is has made his name by making people fit. While our conversation with Yancy was meant to be about training for OCR, he mentioned a lot of important things such as the power of the fitness movement, community that have a huge indirect impact on our long-term success.
Besides motivation and inspiration that Yancy shares with us, you will find out what is the best equipment to investment for OCR training and you might be surprised that you don't need all the rigs and that you can train your whole body, grip and strength on a simple pull-up bar. The secret sauce is to be creative with the way you use it!
Shownotes
Yancy's Background
00:03:34 How Yancy got into OCR
00:06:00 What makes OCR such a popular sport
00:17:30 What is Yancy's training all about – the Yancy Camp
00:19:39 The five pillars of training for OCR:
running
climbing
carrying
OCR specific strength
ability to tie all of those together
00:22:15 Yancy talks about his non-linear training approach
00:26:33 Yancy on periodization for the elite athletes
00:30:49 training approach for the open wave athletes – amateur athletes need to juggle priorities like training for OCR and family, therefore the structure of training is important and you need to get the most out of your session
00:34:27 Mental health, mental conditioning,motivation and the power of social network
mental conditioning is 51%, physical conditioning is 49%
OCR and communities
getting up motivated
the power of social community
00:43:44 Yancy on the importance of being in the trenches how racing it helps him with programming for his athletes
00:46:00 The essential equipment – What is the best equipment to invest in?
Place to run and do aerobic conditioning
suspension training system, pull up bar
some type of sandbag (sand disc, sand bell, sand bag)
Versa Loops;
Non-essential: kettlebell or dumbbell, tire drag system
00:49:13 Yancy on using Versa Loops for workouts
00:53:30 Yancy on tire drag system
00:56:42 Yancy and I speak about Altra shoes and running
00:58:31 Running in zero drop (0mm drop) shoes and how to get used to it
01:03:28 Motivation and mental conditioning from Yancy to dominate your day!
FREE CODE
Get The Edge With Tips on Mindsets, Nutrition, and Productivity