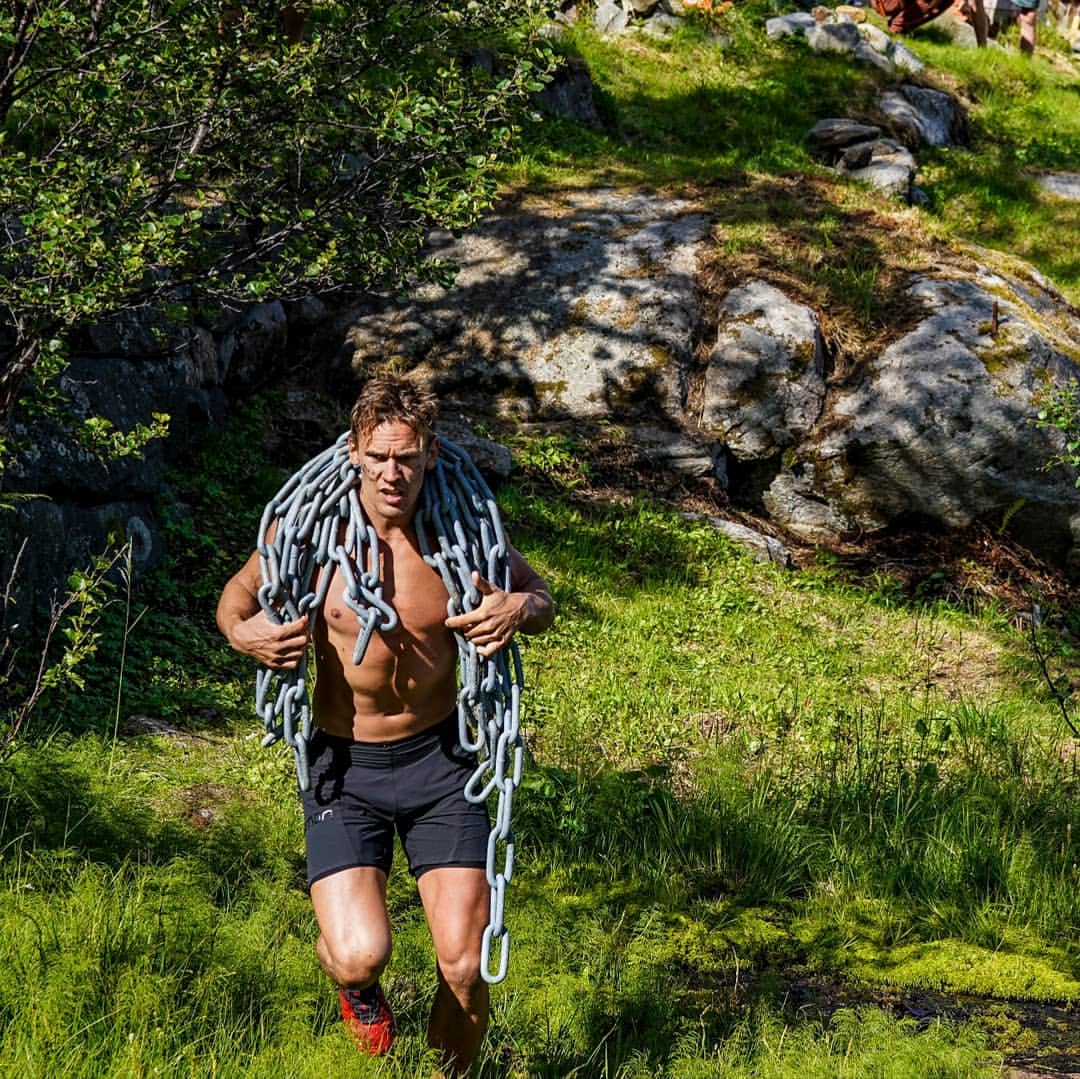 Sebastian Conrad Håkansson
OCR Athlete
Sebastian is a passionate OCR athlete from Norway, who got into Spartan Race during his work in Spain. Ever since, he has been competing and crushing it!
IG: @sebconrad
Some of the topics we discussed involved:
about Sebastian's background in sports;

preparation for Spartan Ultra;
nutrition;
Sebastian's risk & reward;
future of OCR and Spartan race as Olympic sports.
Time Stamps
00:02:45 Sebastian's feelings from Spartan Ultra
00:10:00 What made Sebastian decide to take on the Ultra. He was not preparing for it
00:11:00 Sebastian's background in sports and how he got to OCR
00:18:50 We speak about nutrition during the race and on course and Sebastian's risky decision to run without nutrition for the first half of the race
00:22:54 How Sebastian trains
00:34:00 Sebastian's nutrition
00:42:15 Future of OCR as an Olympic sport