Podcast
For non-athletes and athletes who put health first.Explore the world of nutrition with expert guests and Daniel Weiss, a PN1 certified nutrition coach. Together we will help you to improve your body and your mind, feel energetic and perform.
Listen on your favourite podcasting platform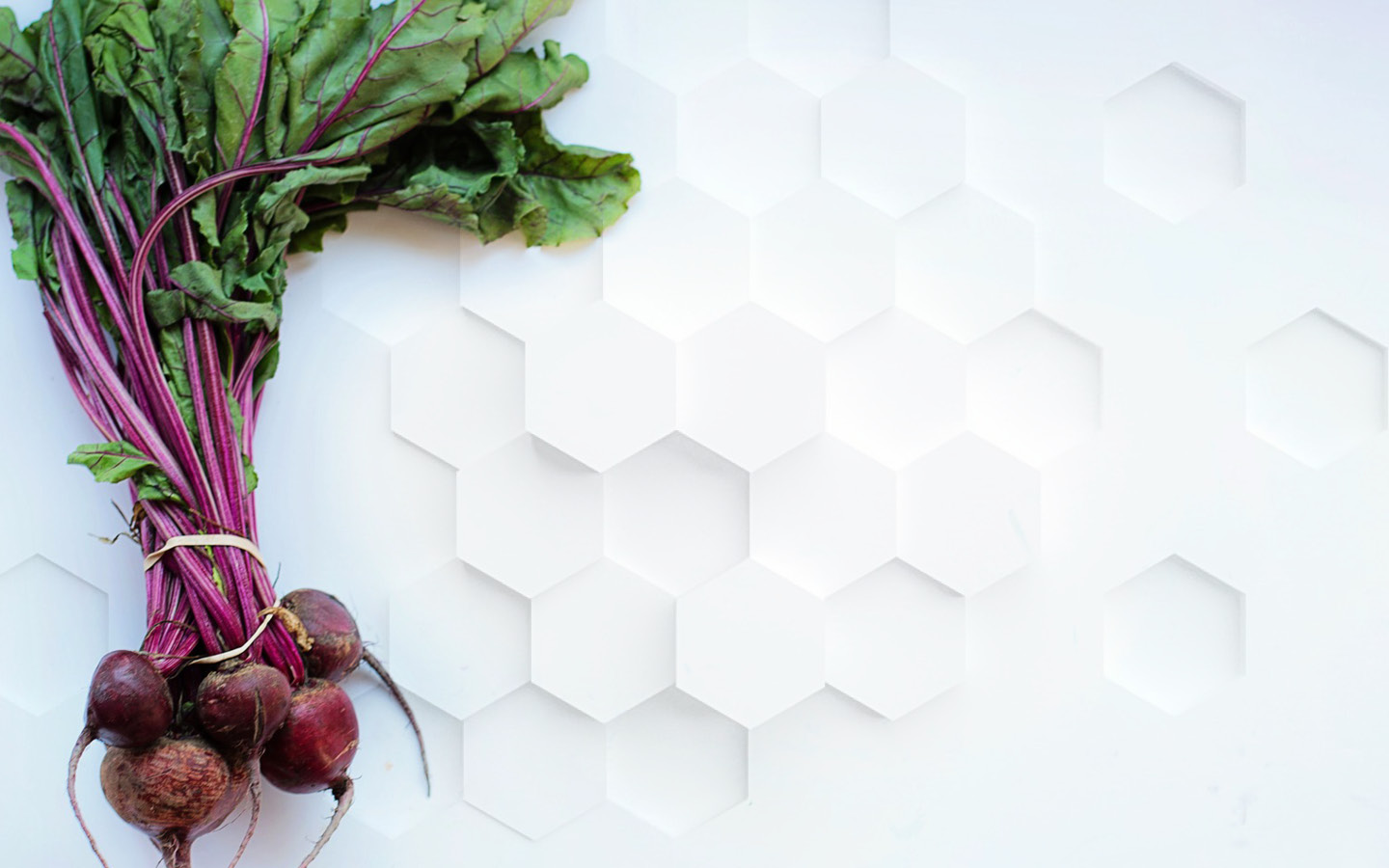 Listen on iTunes | Google Podcast | Overcast |Spotify | AnchorDr. Bryan is an international leader in molecular medicine and nitric oxide biochemistry. Specifically, Dr. Bryan was the first to describe nitrite and nitrate as indispensable nutrients required for...
Read more