Podcast
For non-athletes and athletes who put health first.Explore the world of nutrition with expert guests and Daniel Weiss, a PN1 certified nutrition coach. Together we will help you to improve your body and your mind, feel energetic and perform.
Listen on your favourite podcasting platform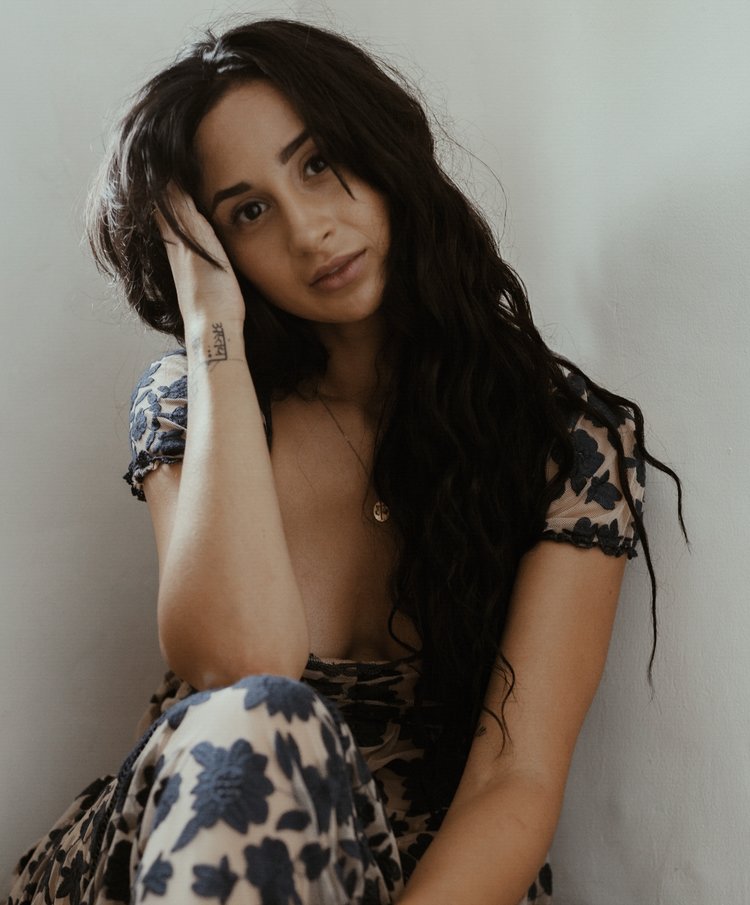 Podcast Links I once lived with an eating disorder. My experiences in the entertainment industry offered a cultural environment where my disordered behaviours were not only accepted but encouraged. Despite being immersed and successful in this culture, performing with...
Read more