View this post on Instagram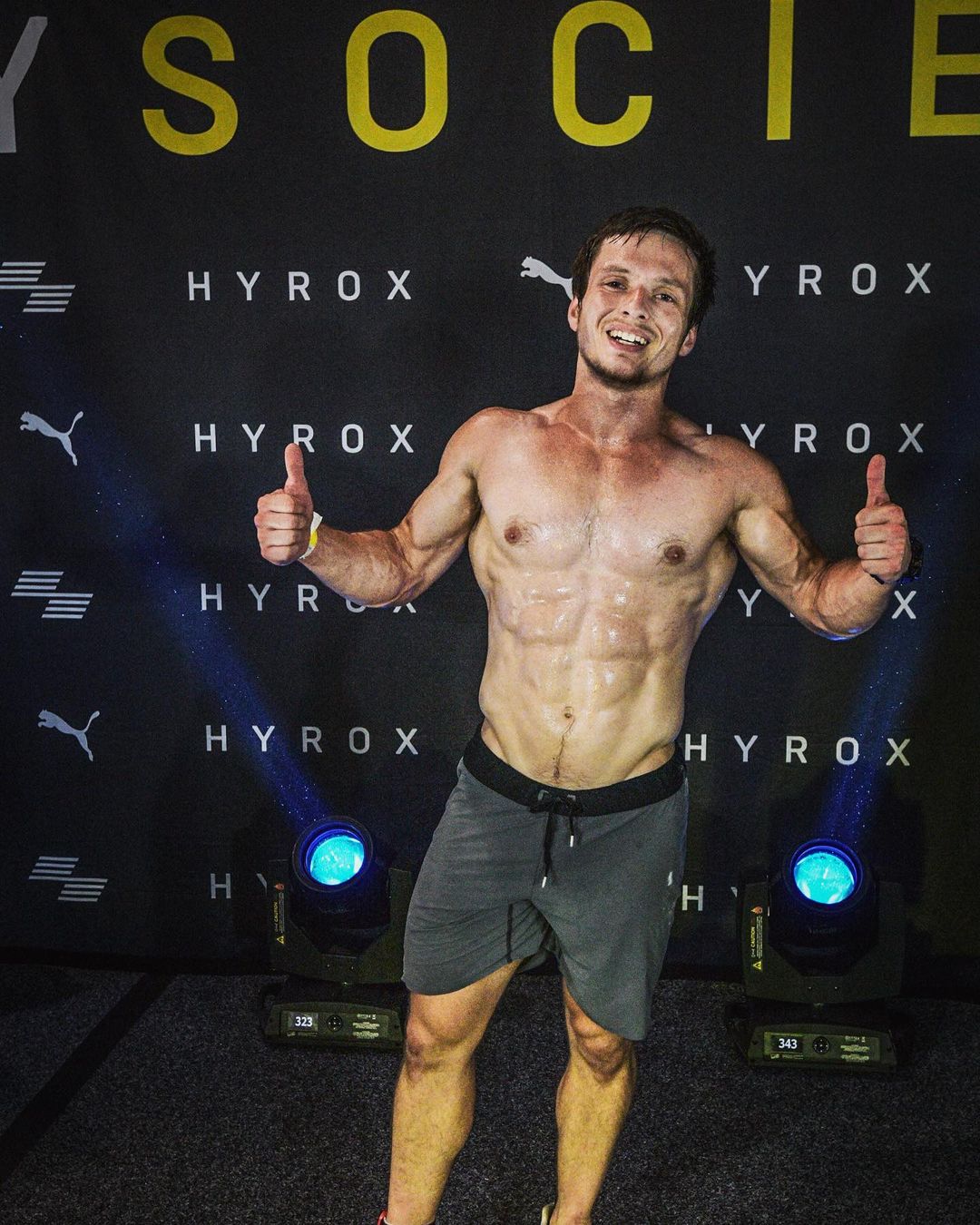 Alec Blenis
coach
Alec is a competitive athlete, strength & conditioning coach, and science nerd.
With a decade of industry experience, he has worked with thousands of athletes around the world (in-person and remotely). His roster has included collegiate & national level endurance athletes, powerlifters, fire/police/military personnel, and OCR athletes, as well as business executives, busy parents, weekend warriors, and first-time athletes.
I believe world class coaching and fitness education should be accessible to all.
Alec's credentials include a B.S. in Physics from Georgia Tech and specialty fitness certifications including CSCS, CES, PN2, among others.
If you want to improve your strength, endurance, and power at the same time, you need to have well-structured training, good nutrition, and a good recovery.
@alecblenis will help you understand what it takes!
He also shared his favourite foods, macros split and we answered questions from the audience about hitting vegan protein or what is more important – training or nutrition?
Hope you enjoyed this episode and make sure to reach out to Alec or to me if you have any questions.
Become a high performing athlete
Improve your sports performance and health with personalized online coaching. You will learn all you need to know about how to eat for health and performance, how to create balanced meals, avoid cravings and get accountability and support necessary for you to succeed