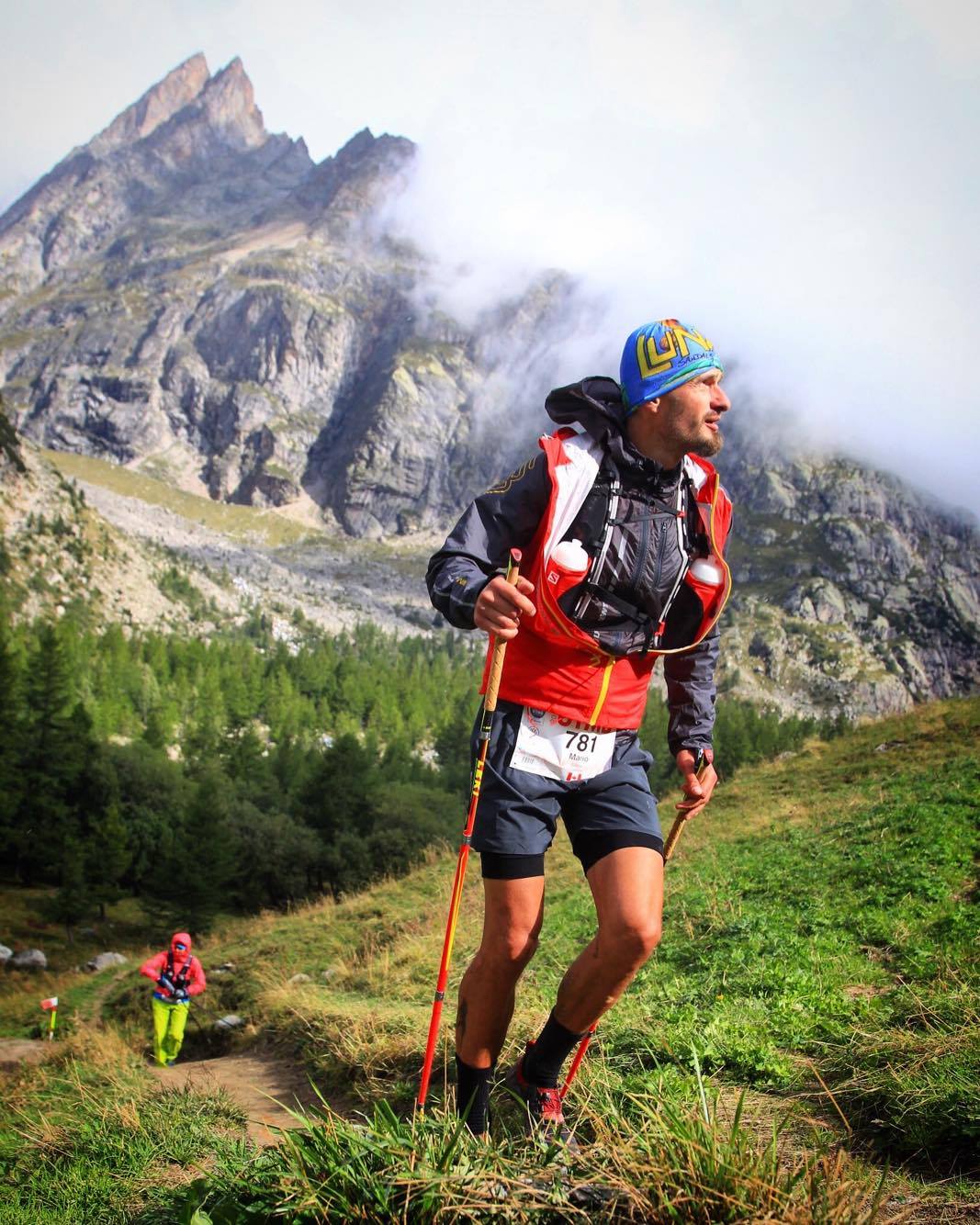 Majo Srník
ultra runner
Majo Srník is my countryman who moved to Canada years ago where he now lives with his wife, dogs, and runs …a lot.
What if you decide one day to pack your stuff and move to a different country? This is the thought that many of us had at some point in our life. Majo Srník did it when he moved to Canada in 2011 to start a new life with his girlfriend.
Overcoming struggles of life he decided to seek a new challenge – running.
It happened when he asked himself one day "What if I went for a run?" And so he threw away his cigarette and started running. He liked the feeling and decided that if he wants to run longer, he needs to stop smoking.
From there on, it was just a matter of time till he got to ultra distances. Actually, it took him just three years from his start in running to cooperation with brands like Vivo Barefoot, Luna sandals, and Nathan – a dream of many athletes.
Important to say, he is not an elite runner, but he enjoys it more than most people do and that is what counts here. To be happy in life, do things that make you happy. Grind is necessary but if you are to grind yourself to the place where you do things for the sake of doing them, that is not sustainable.
Majo shared a lot of life wisdom like the one above during our conversation and that is why you should listen to this episode of Average to Exceptional.
Follow Majo on IG: @majocalgary
Join my FB group for inspiration, support, and to take your life from average to exceptional:
https://www.facebook.com/groups/803033073180211/
For personal coaching, contact me here.