Train harder, recover faster, live healthily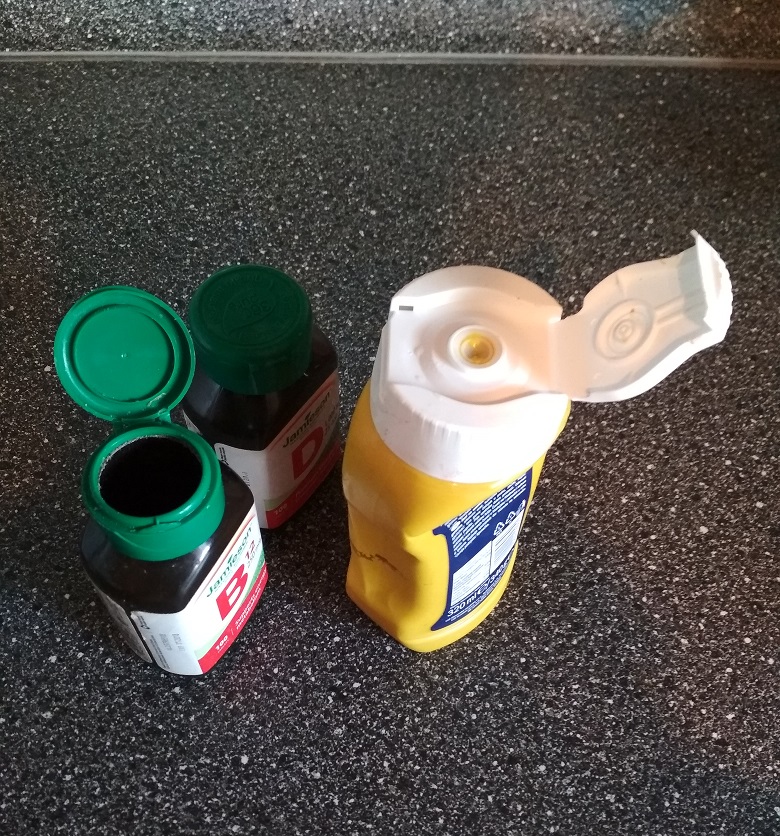 Today I wanted to present to you the energy gel I have been using for a while, which means it is tested and works for shorter events below three hours, but you can use it also for a longer event. The reason why I make my own gels is simple. I am not willing to spend...
read more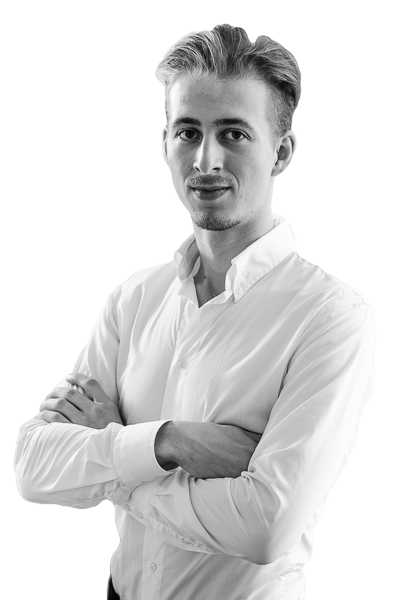 Daniel Weiss
Nutrition Coach
Food enthusiast, nutrition & habit coach. I coach people people to reach their body health & performance goals.
Learn how to best fuel your body
If you want to learn how to best fuel your body, stop tracking your food and instead meet with Daniel who specializes in sports nutrition and can help you create a sustainable diet/food plan that fits your unique needs and lifestyle.
After clicking the link below you will be redirected to an intake form where you leave your details. I will get back with you within 24 hours.
Looking forward to hear from you,
Daniel