Train harder, recover faster, live healthily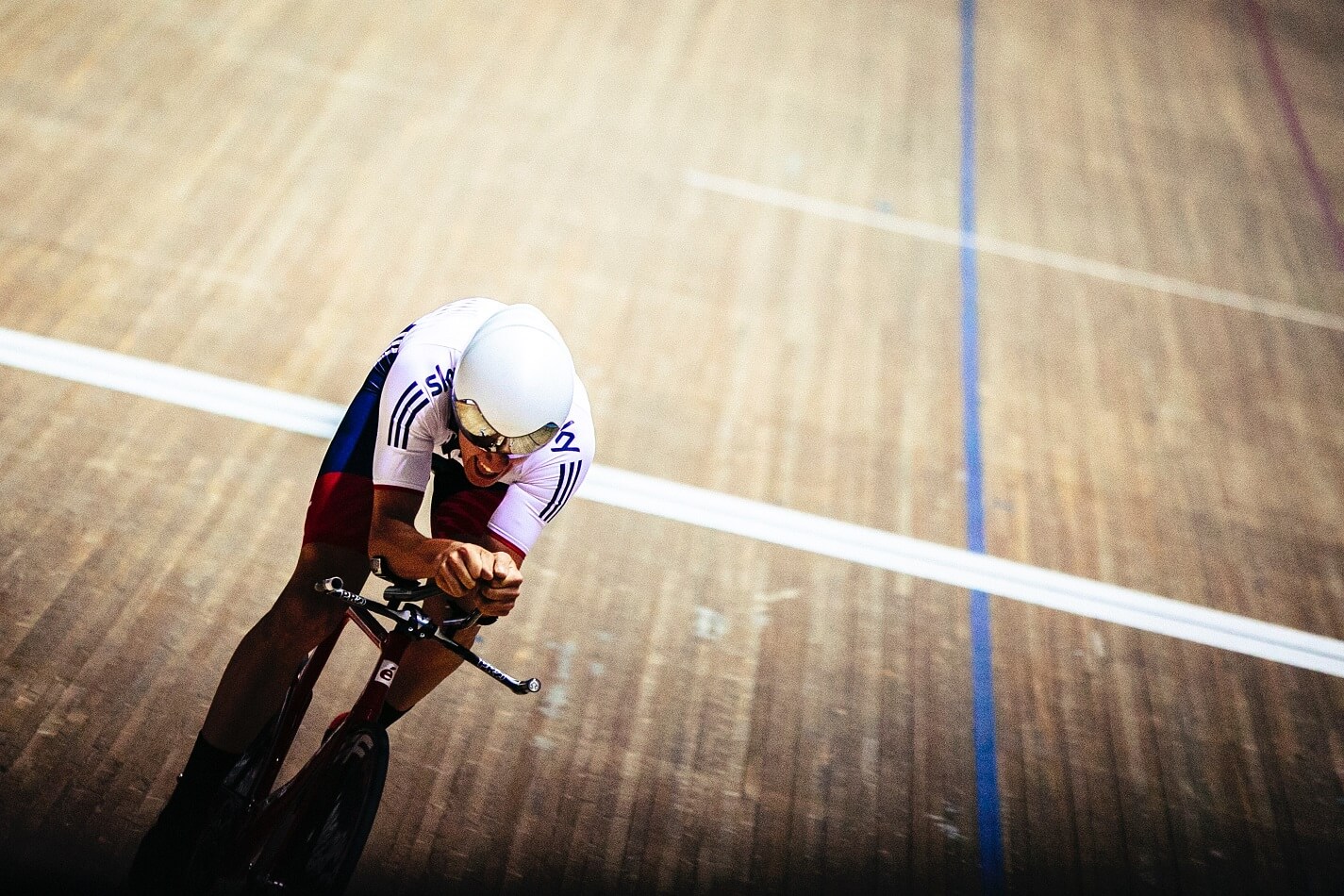 Let's speak about carbohydrates intake for workouts or a racing. Seasoned veterans competing in endurance sports know very well that carbohydrate intake is crucial to their performance when they race (or when you want to get a quality workout done) and work...
read more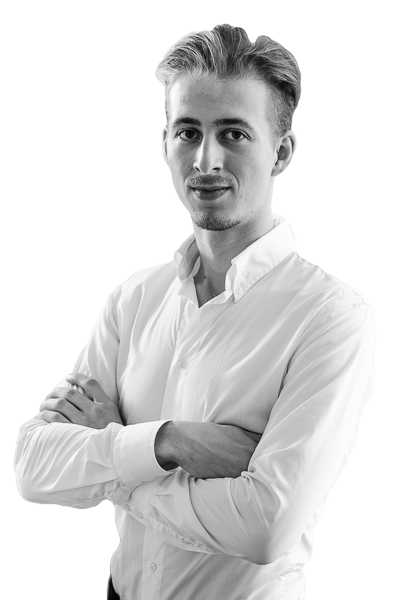 Daniel Weiss
Nutrition Coach
Learn how to best fuel your body
If you want to learn how to best fuel your body, stop tracking your food and instead meet with Daniel who specializes in sports nutrition and can help you create a sustainable diet/food plan that fits your unique needs and lifestyle.
After clicking the link below you will be redirected to an intake form where you leave your details. I will get back with you within 24 hours.
Looking forward to hear from you,
Daniel