Nikola is a young hobby runner who contacted me after her friend recommended me. From the first moment I saw there would be a lot of work to be done, but Nikola was fast to implement changes and started getting results.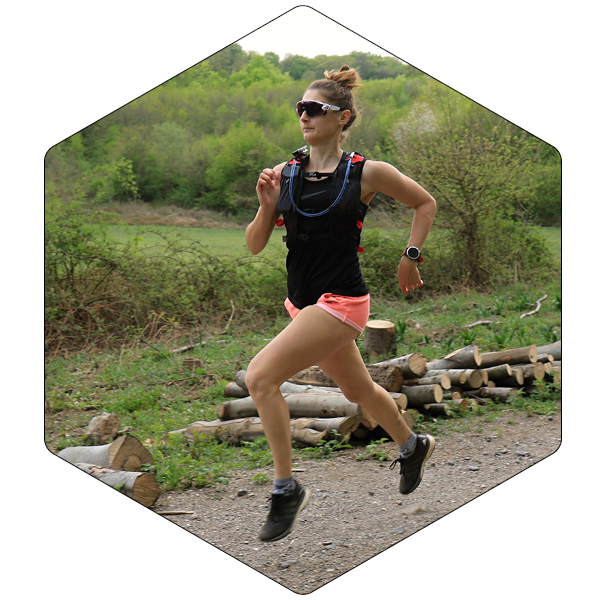 Nikola
Name: Nikola
Age: 22 years
Employment: manual work
Hobbies: Running, biking
"Everyone has to go through something and try a lot of things to find out what is right for them 🙂 And certainly listen to your body and give it what it asks. "
What was the point when you said you needed nutrition advice?
I felt weak without energy and then I got in touch with you and we started solving my problem.
How did your relationship with yourself, food and training look like before our cooperation?
Previously, I had a 1500 calorie intake per day. It was terribly small, I felt weak, sometimes nervous, sometimes I couldn't even train and then I got health problems.
Why did you decide to work with me?
You inspire people through social networks, show them how to eat and supplement nutrients properly, and you certainly know a lot about it. I was convinced myself.
Are you using any of what you came up with during our collaboration?
Certainly yes. I train with reason and give the body what it needs. I also treat myself to food.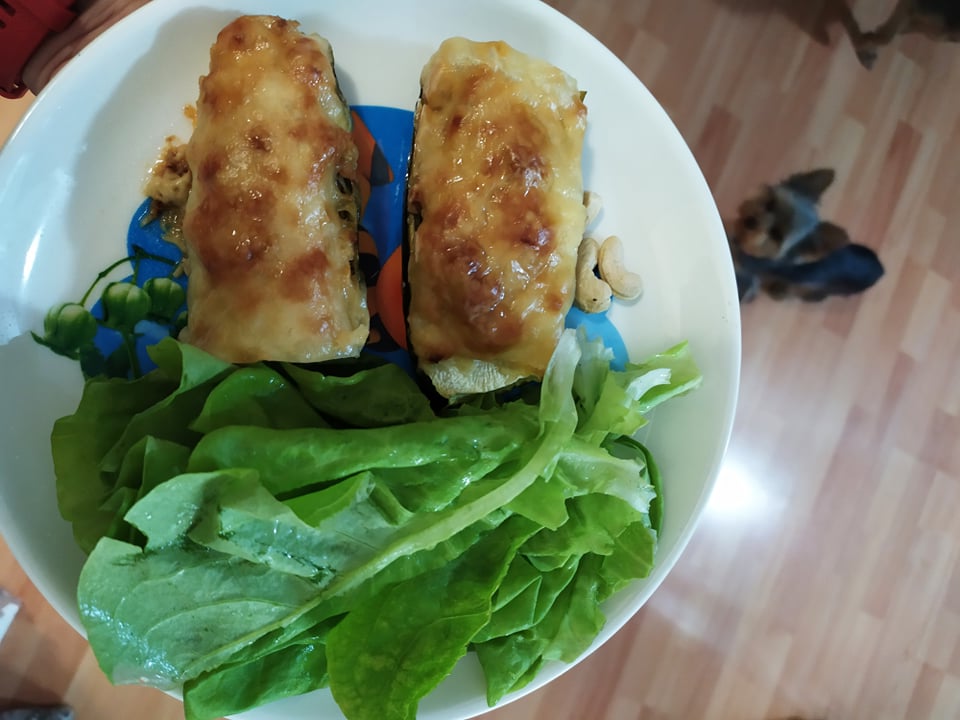 To sum up, how has your diet and eating habits changed? Do you just eat "clean food" or enjoy a cake or a hamburger?
I eat more, I don't weight food and I don't count calories…. Of course I can't resist a cake, but I always choose a healthier form. And I don't eat fried foods and pastries (only sometimes).
Did the cooperation bring you benefits that you did not expect at the beginning? For example, in other areas of life?
We were always in touch and I informed you about every step and you always advised me.
If you want to pass something else to the people who will read it, here is room for that.
Everyone has to go through something and try a lot of things to find out what is right for them 🙂 And certainly listen to your body and give it what it asks. And definitely, as far as nutrition is concerned, I recommend Daniel. He is an expert in that, he will help with the advice and, above all, he is in contact with the client nonstop…