A strategic consultation is an opportunity for you to get a clear plan for your next steps in nutrition, eating habits and a healthy lifestyle. During the online video consultation, we will go over your goals, eating habits and your lifestyle. You will then receive clear recommendations on how to proceed – you will no longer have to guess and stagnate.
A strategic consultation is for you if:
Eating healthy and nutrition is a spanish village to you.
You want to ask about specific nutritional ambiguities because you don't know what to believe or what you should do to move forward.
You have knowledge, but you have trouble practicing it.
You know you have room to improve your diet, health, lifestyle, or performance, but you don't know where to start or how to move forward.
You think that you are doing everything right, but you still cannot progress towards your goals in changing your body composition or sports performance.
You want to take your sports performance to the next level.
How to schedule the call in three steps:
Click the button below and fill a quick questionaire to help me better understand your goal.
Within 24h I will get back to you with a link to schedule a consultation call.
Use the link to schedule the call.
Hunter, OCR athlete, and father of three
I really was trying to look for this ideal kind of template of a day but the fact is that I have three little kids and a wife and a job that keeps me on the road a ton … Daniel just really helped me to see wherever those numbers can kind of fall in and wherever the feeding feels good that's kind of where my body wants to be and that's where the nutrient intake can take place.
I am a very active person and sometimes I neglect eating
I feel more energetic and I PRed my 5k, 10k, 16k run
I now know how to proceed with nutrition
I though I already had pretty good understanding of nutrition and weight loss strategies but he's given me some insight, which I wasn't considering before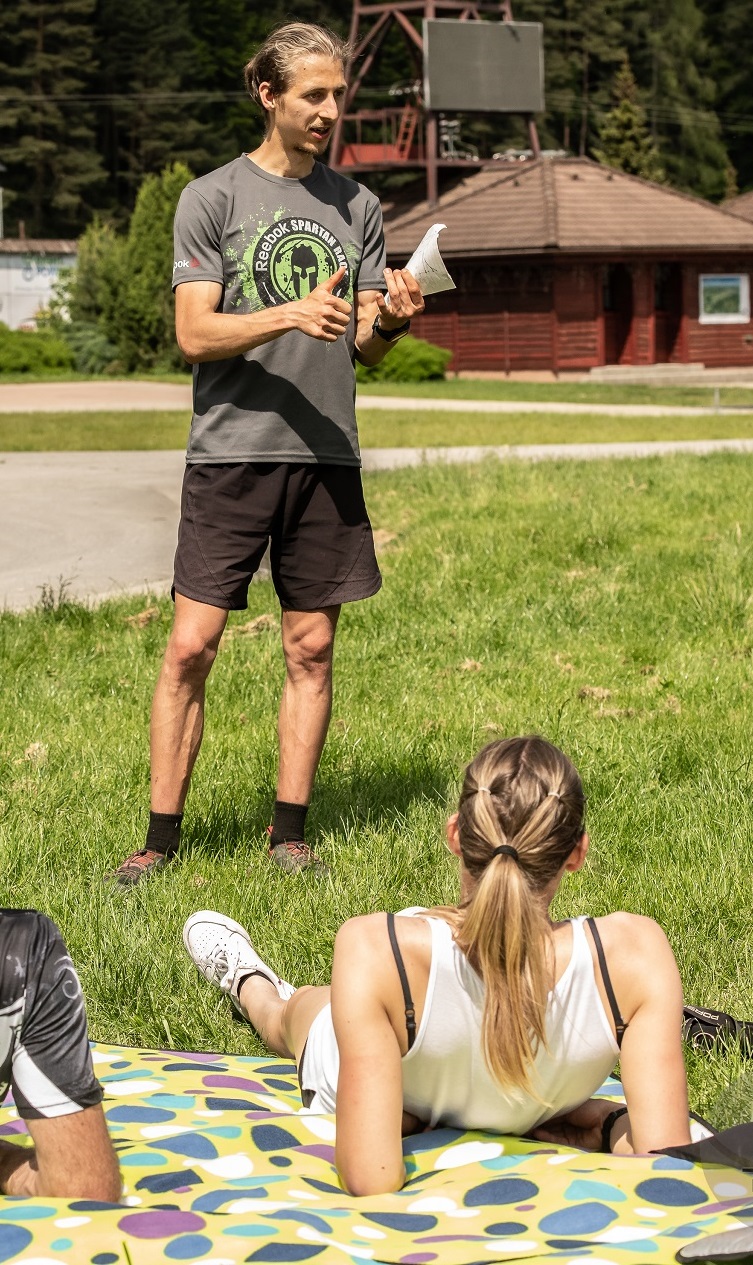 Daniel Weiss
Nutrition & Lifestyle Coach, Writer, OCR athlete
I am a nutrition coach working with athletes of all levels to help them develop sustainable eating practices for health, energy, and performance.
Since starting in 2008 trying with aim to lose weight and later improve my health and performance, I have experimented with several diets, studied nutrition in several courses, and I've been continually developing myself as a coach and an OCR runner.
I love to cook, run, do obstacle course races, read and write on topics of health, fitness, veganism and nutrition.