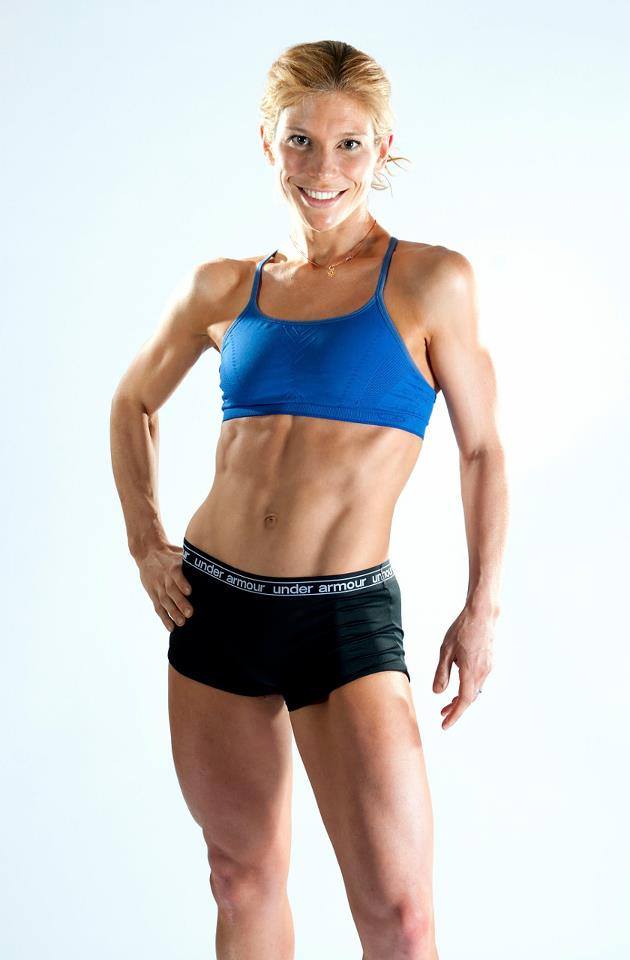 Georgie Fear
RD, CSSD
Georgie Fear RD, CSSD is a registered dietitian and a certified sports dietitian who has been in the field of nutrition for over 15 years!
She is passionate about nutrition and in her own words: "Helping people reach their goals and eat happily-ever-after… Yes, I run a nutrition coaching program, but my goal isn't just for you to get lean (though that's the plan), it's for you to get and stay lean, sustainably, without exerting much effort. To do it with love and joy and a smile on your face."
Georgie believes in honest sharing and scientific evidence. She runs the website One by one nutrition, which is dedicated to helping people to create a better relationship with food and create healthy habits. (And the habit based nutrition is also the topic of today's podcast)
Georgie also authored and provided recipes for a few books, namely Lean habits, The Endurance diet and Racing weight cookbook by Matt Fitzgerald, who you can know from one of the previous podcast episodes.
Georgies website
Episode 13 of Daniel Weiss Podcast that focuses on health, nutrition and athletic performance.
In this episode I speak with Georgie Fear RD, CSSD, who eagerly shares with me secrets about weight-loss.
We dive into the habits that anyone can develop to get and stay lean and we will also look into disordered eating behaviors, Intermittent Fasting, carbs, what works and what does not, how to treat yourself without it being damaging to your goals…
00:03:13 Intro
00:07:45 How Georgies bad relationship with herself lead her to nutrition
00:16:33 Lean Habits
00:21:59 Core habits
00:23:00 Strategies for eating
Meal frequency
Intermittent Fasting
00:28:50 Intuitive eating
Four physical cues for satiety
How different macronutrients effect your hunger
Practical implications for managing your hunger
00:41:15 Intuitive eating and principles for general population vs athletes
How hunger works in relation to different activity levels
Should you refill all the calories you burnt during your long run / long ride right away even if you are not hungry?
00:48:28 The benefits of eating carbohydrates for health and performance
Performance benefits of carbohydrates;
Role of carbohydrates in recovery;
00:55:00 Lean habits to stay lean year round!
Are cookies little evil monsters?
How to keep treats sweet or salty in your diet and succeed to stay lean.
"Skip the stuff that is not that amazing!"
01:08:00 Georgies favorite food / cuisine
Related podcast episodes:
Become a high performing athlete
Improve your sports performance and health with personalized online coaching. You will learn all you need to know about how to eat for health and performance, how to create balanced meals, avoid cravings and get accountability and support necessary for you to succeed