program
Body Transformation
Nutrition for Health, Energy,
If you want to change how your body looks and feels, you need to change your diet. Every body is different and so what works for me does not need to work for you. That is why I want you to understand how food makes you feel and look so you can achieve sustainable results. You will have a helping hand and accountability during each step, while you are learning about nutrition and practicing the new knowledge.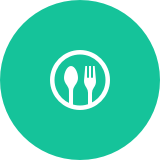 Healthy eating
Eating healthy comes in many forms. Learn the principles of healthy eating and how to personalize them.
Know How Much to Eat
Find out exactly how much to eat so you achieve your weight loss, weight gain, or sport performance goals.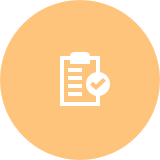 Meal Preparation
Get tips & tricks for cooking that will help you prepare simple, nutritious and tasty meals.
Weekly video calls
Weekly calls are there to provide you with education and serve as an additional level of accountability and support.
Get your questions answered
Ask questions about cooking, meal preparation, nutrition and lifestyle anytime and get them answered by Daniel.
Accountability
Even when you know what to do, doing it might be the main obstacle for you. This program will help you stay accountable so you can finally make progress.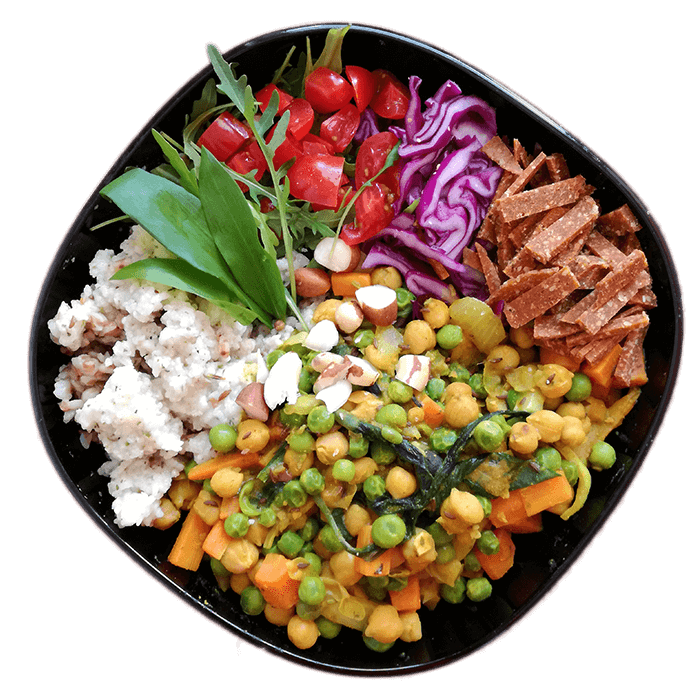 Building a Diet for YOU and YOUR Goals
We all have different goals, tastes and preferences. But that does not mean there is only one style of eating. Healthy eating comes in many forms. Learn the principles successful people use and how to personalize them so your diet works for you, not against you!
"I like that you teach me to think about what kind of food I choose myself, what would be good for me and how to notice how a particular food affects me. I learned what would give me energy and what to choose in a specific situation. My skin has improved and I have a lot more energy, I feel 'light' and happy when I eat. I definitely recommend you, that's exactly what I needed. Not meal plans, because it wouldn't last me long, but learning about food." Gabika

Improving your eating habits and nutrition can be a challenge and requires work on your side. But you are not in it alone!
Finding the Balance is Important to Maintaining Results
Salads but not pizza? Vegetable noodles instead of pasta and cookies out of question? Completely excluding certain foods or food groups can be detrimental to your long-term success.
Learn how to enjoy a cake at a birthday party without guilt and stay lean and sane.
"At first I thought I needed to be strict with my diet but now I am enjoying the fact that I can have a cake and lose weight too." Renáta, 43 y.o.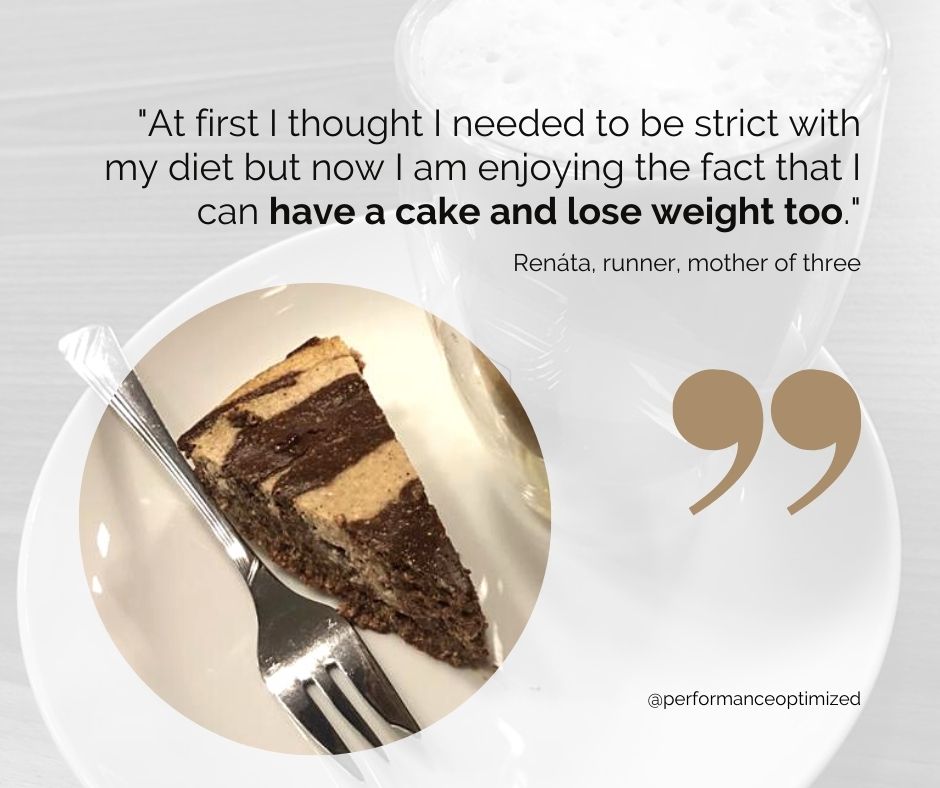 Designed to Maintain Your Results
Develop Critical Skills
Develop critical skills that will make it easier for you to stick with your diet and allow you to continue indefinitely.
Support
During the group coaching you receive ongoing support in form of group calls and support materials, answers from Daniel and other members. Remember, you are not in it alone!
Proactive Preparation for Life After Coaching
All of the principles and approaches you learn in the course are focused on the long-term results. This is not a crazy transformation challenge! The course will teach you principles of healthy eating and help you develop good, healthy habits for life.
Lifetime Access to Premium Nutrition Resources
Nobody can take from you what you learn. As a participant of the course, you will have access to resources such as infographics, a private support group, and information to keep, print, and put into practice, anytime.
Stop guessing, Start practicing
Join the program to learn skills and develop habits that will allow you to transform your life over a period of several weeks with support and accountability.
The program is starting on November 28th 2021.
The price of the program is just 450€.
The length of the basic program is 10 weeks with the ability to continue.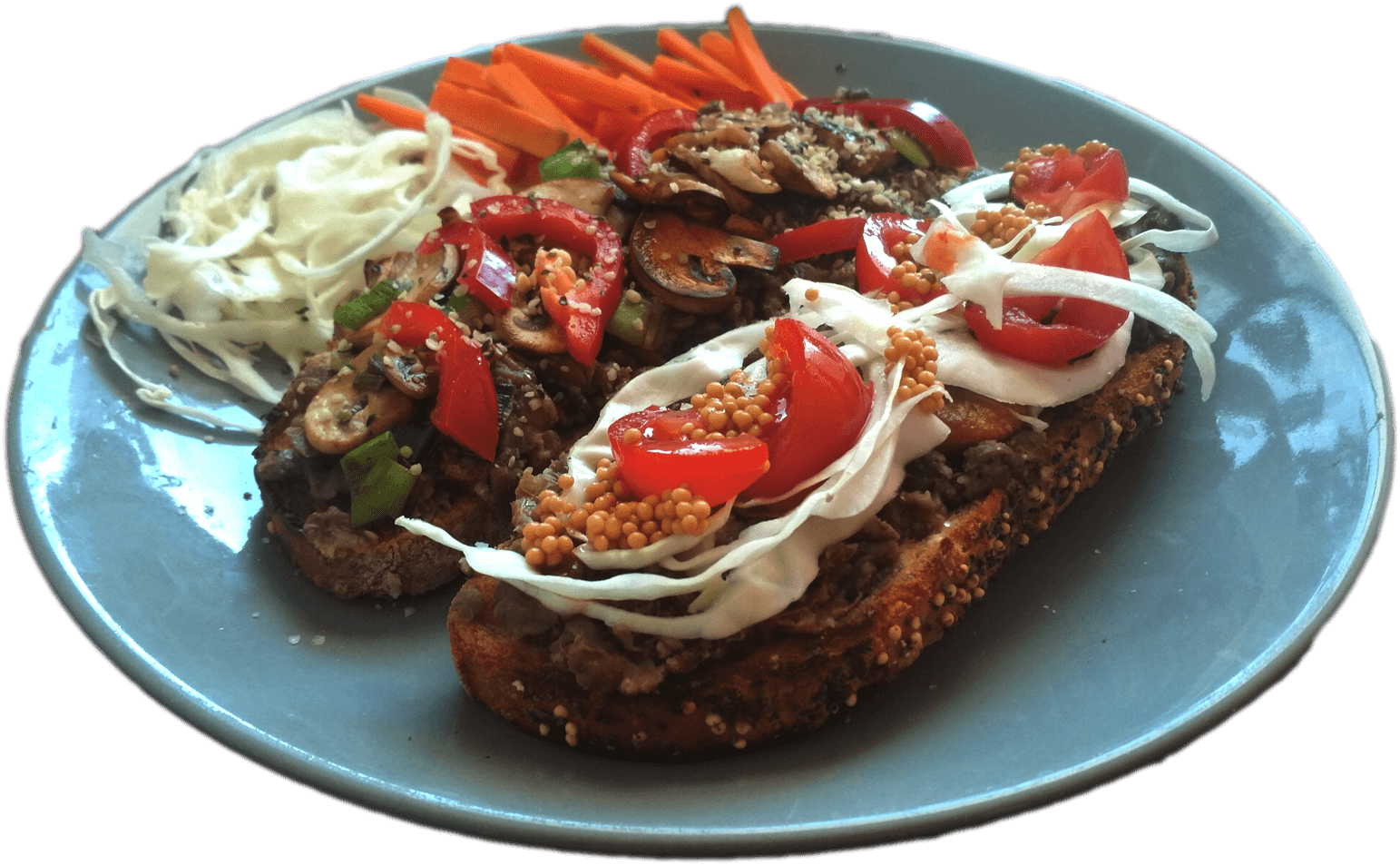 Daniel weiss
Daniel is a PN1 certified nutrition coach, educator, writer and runner helping active people eat mindfully so they have energy to enjoy movement and family.
"People come to me expecting me to give them a meal plan and to criticize their diet. I rather show them how to improve their meals and guide them how to eat mindfully."
Frequently Asked Questions
How do I sign up?
Follow
this link
and fill-in the quick sign-up form. After that I will contact you by email about how to pay for the program and what to do next.
Is this program for beginners or advanced?
Based on my experience, both beginners and people advanced in nutrition get a lot of value by participating in this course. While some people get more knowledge, other get more practical tips and experience that they were missing.
Do I need to track calories?
This course is designed to teach you how to track calories so you understand energy balance. You will also learn when to use calorie tracking and when to implement different methods. You don't want to be tracking calories for life, but it is a learning tool that will lead you to eat 'intuitively'.