I will help you figure out how to eat so you can look and feel like an athlete.
My fitness journey started in 2010 when I simply wanted to get fit and lose the extra fat. I managed to lose weight, improve my health (I suffered from severe eczema outbreaks.), and I developed love for movement and sports.
In 2016, I started to take my training more seriously and along with that I started learning more about nutrition, which resulted in taking several nutrition courses online and offline. The most recent being Precision Nutrition lvl 1, which I completed in 2019.
Since 2016, I have been competing in trail races and Spartan Race events. Training led me to eat less meat as it was heavy on ym stomach and I could not train with full energy. Over time I became vegetarian and a then fully plan-based.
My interests in psychology, movement and nutrition created a unique skill set, which I now use as a coach. In my practice, I help athletes to improve their diet for optimal health and performance, by providing consultations, diet assessments, lifestyle change programs, and public speaking engagements.
In 2020, I became a brand ambassador for Spartan Race with a goal to promote healthy lifestyle, and now I am a contributor to Spartan Race Slovakia and Slovak Association for Nutrition and Prevention, where I write articles about nutrition related topics for general population and athletes alike.
I have worked with a variety of people, from football (soccer) players, runners, CrossFit and OCR athletes, through fitness coaches, to sedentary people. My specialty is behavioral change and plant-based diets.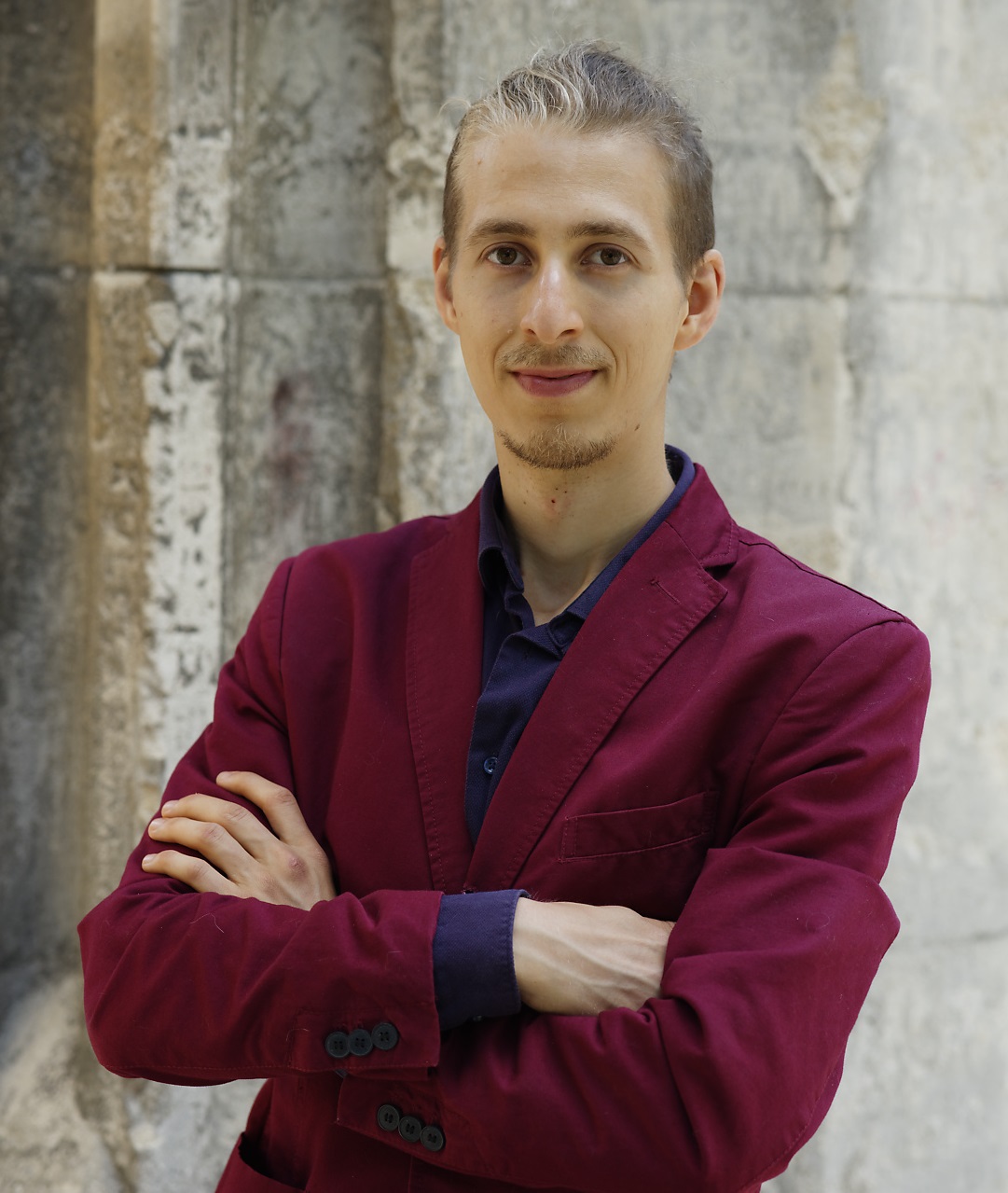 Daniel Weiss
Nutrition & Lifestyle Coach
Contributor to Spartan Race Slovakia, Slovak Association for Nutrition and Prevention
2020-2021 Spartan Race Ambassador


Long-term – Most people want instant gratification. Coaching is about the exact opposite – long term commitment and mindset for life-long success.
Intuitive & Inspiring – During the coaching process I focus on inspiring clients so they can stick to their long-term goals. The process and exercises done are intuitive. Intuitive means that you are always listening to your body to create trust with it.
Simplicity goes hand in hand with intuitiveness. If you are not doing simple tasks, you will not be able to execute more complex tasks. Simple doesn't equal easy, however. There will be times when a simple, yet hard decision needs to be made to achieve progress.
Constant and Neverending Improvement – Inch by inch, life's a cinch. Yard by yard, life's hard. Life is a progress that is never perfect. There is always room for improvement.

Mind & Body Connection – Body and mind cannot be departed. Without a solid mindset you will not be able to achieve or sustain your results. Movement allows your mind to rest and grow.