AVOID THE #1 PERFORMANCE KILLER OF (VEGAN) ATHLETES
While plant-based diets have many benefits, they have a lot of pitfalls as well, especially for those of us who are very active. Let me lead you through the biggest mistakes that lead to unwanted weight loss, loss of performance, loss of lean muscle mass or general tiredness and give you suggestions for changes that you can make right now so you start to feel energized and powerful again!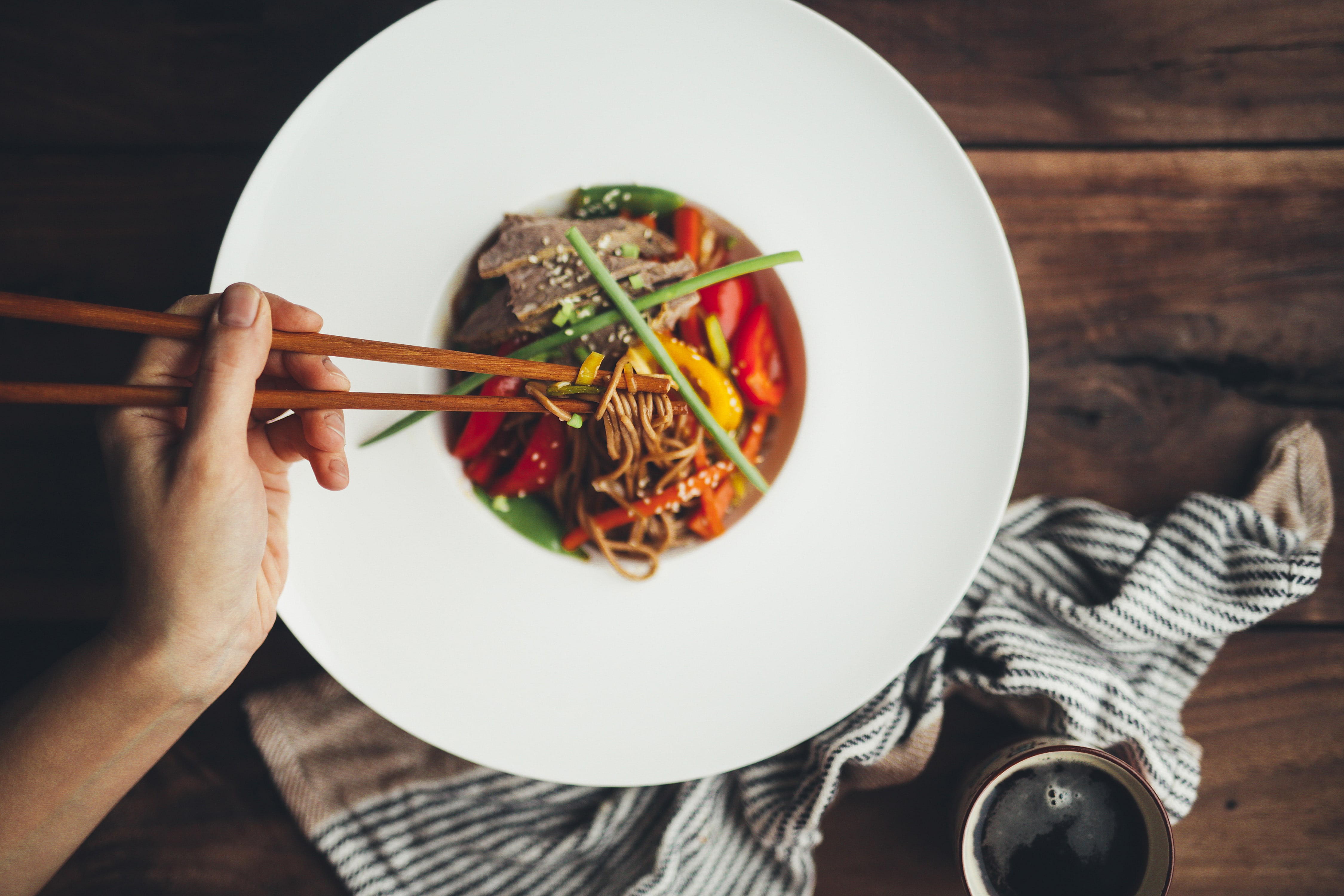 In the world saturated with diets, weight loss supplements and meal replacement shakes promising weight loss, we still have the obesity pandemic. Even calorie counting and counting macros don't always work as expected. This is where practicing mindful eating and...
prečítajte si viac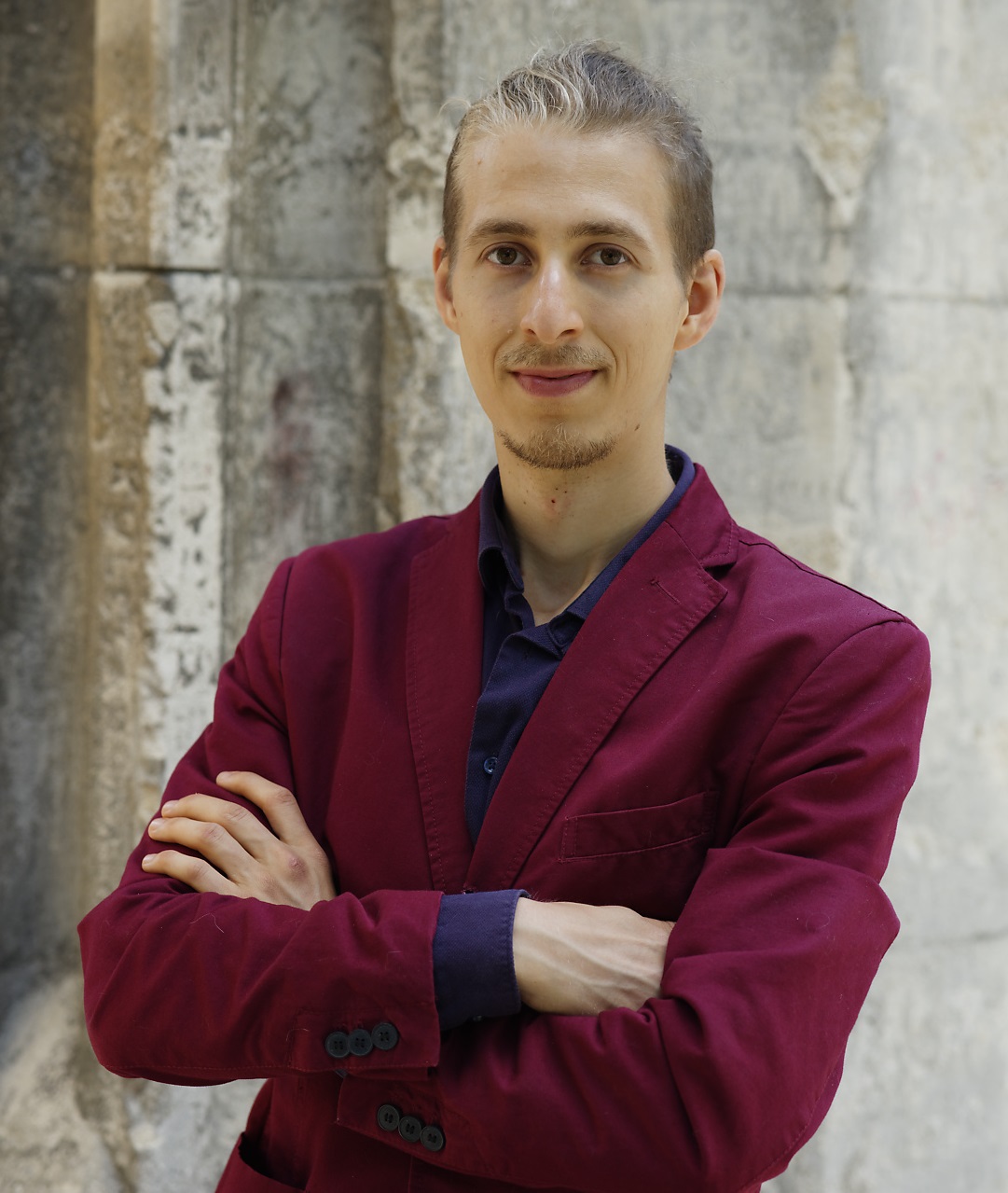 Daniel Weiss
Výživový kouč a konzultant
Food enthusiast, nutrition & habit coach. I coach people to reach their body, health & performance goals.