avoid fat gain, improve your health & fitness
during the hardest part of the year
Winter holiday season has been traditionally the part of the year many people gain weight, lose fitness and get stressed the most. If you don't want to be one of them, join this challenge to stay on track with daily tips that will serve you all year round.
Get Involved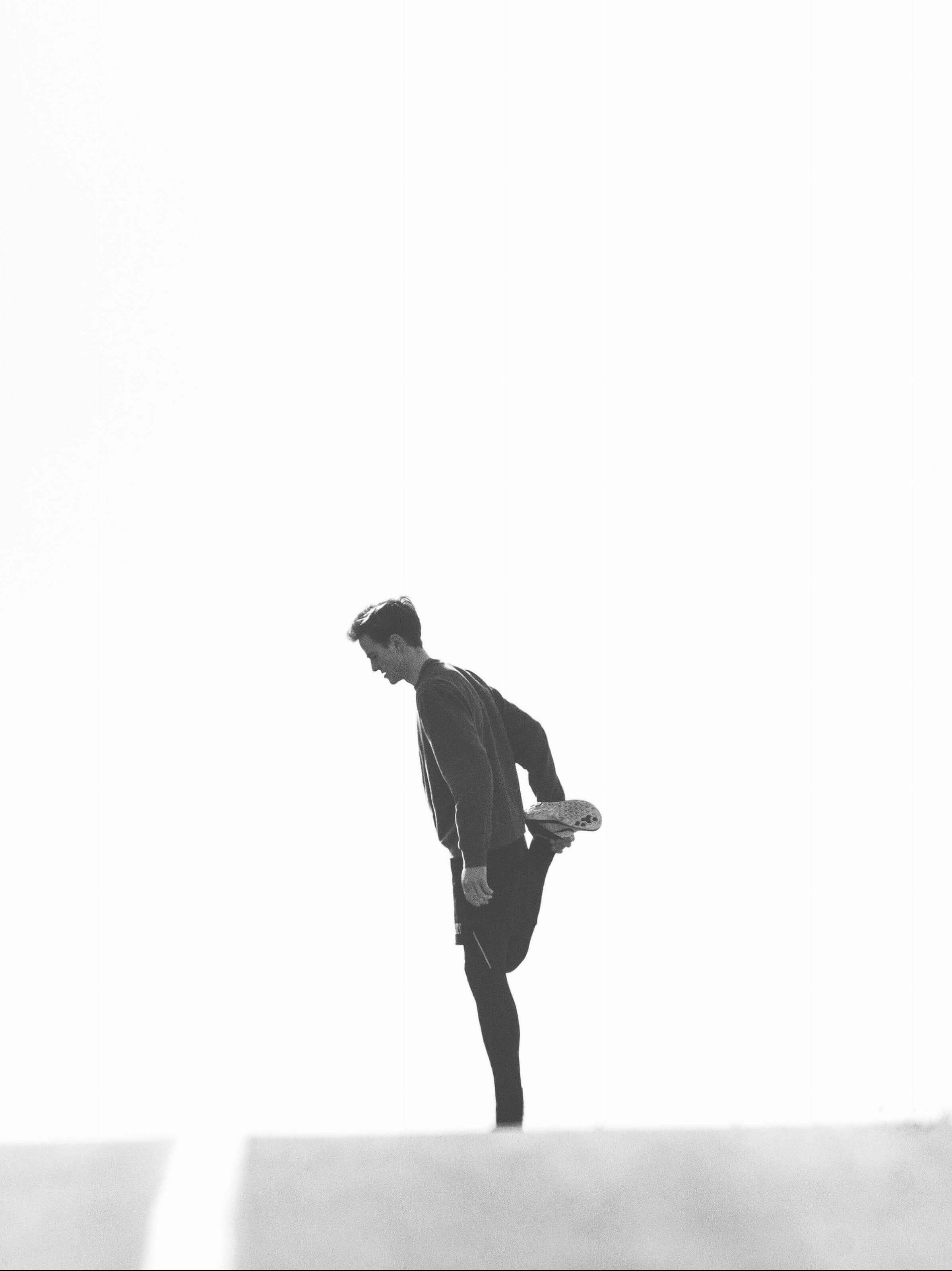 This challenge is for anybody who is serious about making the most of their health and fitness – athletes, average people, people wanting to lose weight.
Since we are focusing on habits and healthy practices, people who want to lose weight will benefit as much as competitive athletes.
The challenges involve habits, planning, food preparation tips, time management tips, eating and nutrition tips that are proven to work.
The challenge is to teach you essential skills and habits so you can enjoy your holiday without saying "no" to your favourite foods.
Does it mean you can eat whatever you want? Yes, but I don't advise to do so and many people who partake the challenge find out, they don't want to.
I believe eating has to be enjoyable and functional. It should provide you with energy and make you feel good.
Diets are not sustainable long term, which is the exact opposite of my intention.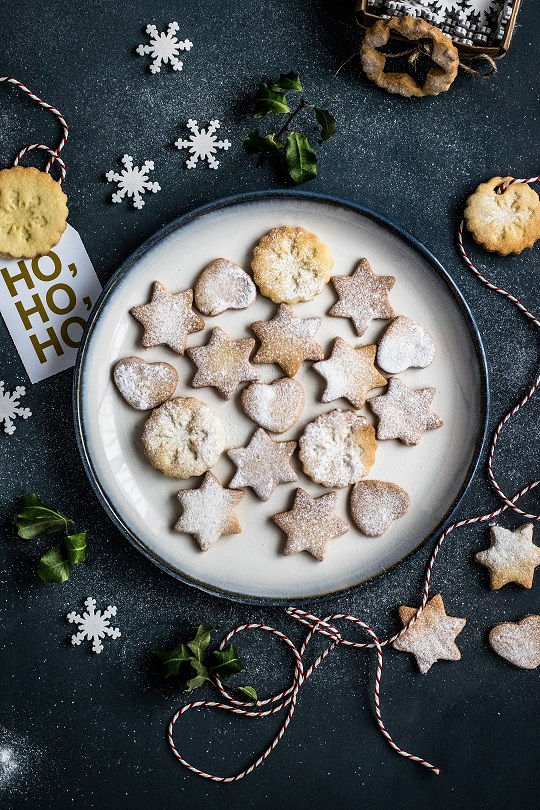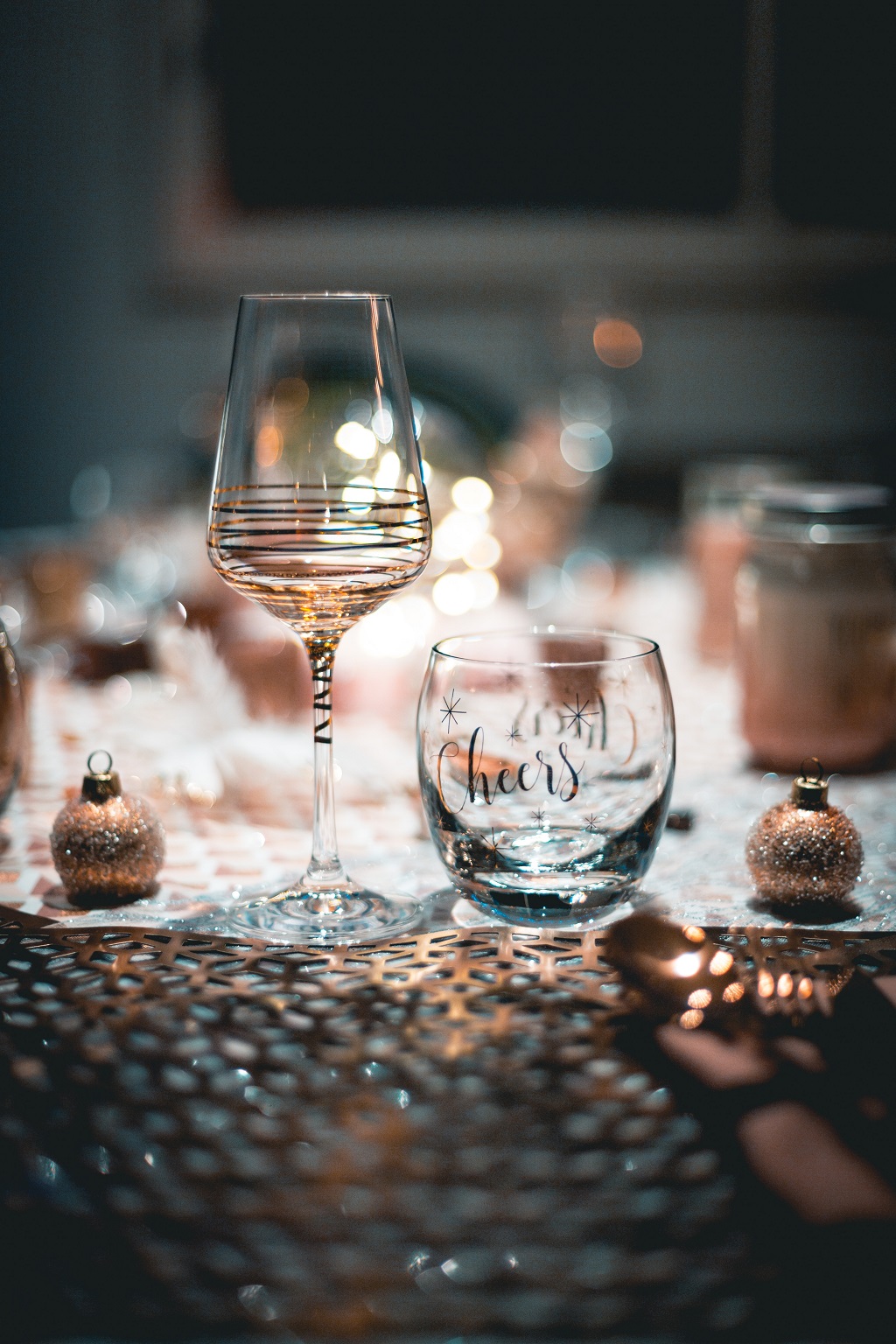 Each day a new, scalable challenge
Every day you will receive the new challenge via email that you provide. I believe this is the best way to follow as people joining are from different parts of the world
Alternatively, you can follow the hashtag #adventfit18 on Instagram and Facebook.
Thanks to people who joined